Activism
It is important to remember when you are venturing into the great unknown, exploring nature and all her wonders that you are not alone. The ...
Activism
From mountains, to deserts, to oceans, these wild places have given us so much.  This Earth Day, join us in giving back.  Here at Keep it Wild, we ...
Adventure
Nature is teeming with life and possibility. Birds are flitting about making nests. Bees are buzzing and butterflies are fluttering. It seems like new flowers bloom ...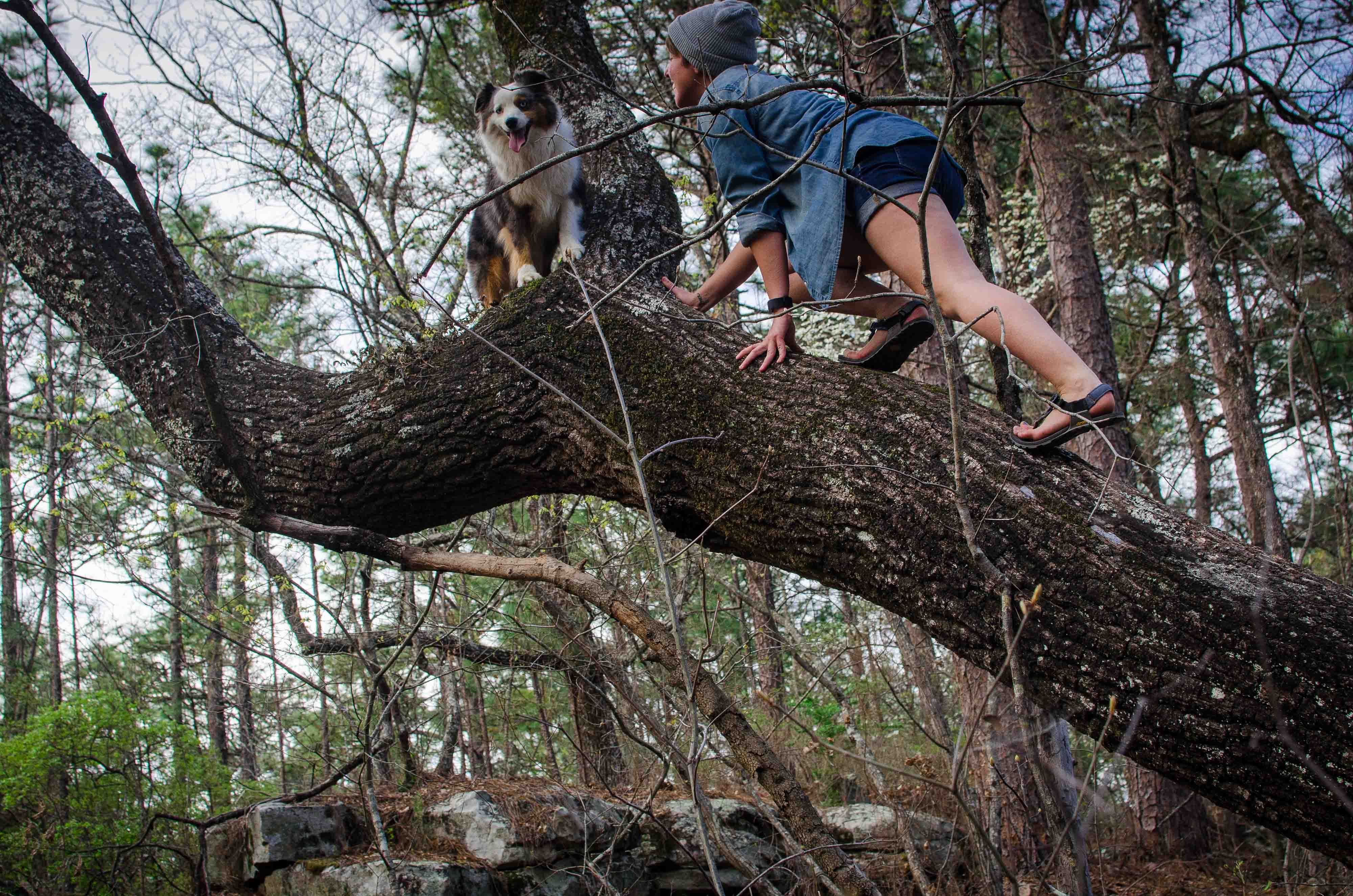 Adventure
I take a deep breath, close my eyes, and listen to the sound of the breeze sweeping through the trees. I can feel the sun on my face, and ti...
When I head outside, it's often with an agenda. I'm hitting the trails to get a five-mile workout in, I'm headed to a particularly beautiful...