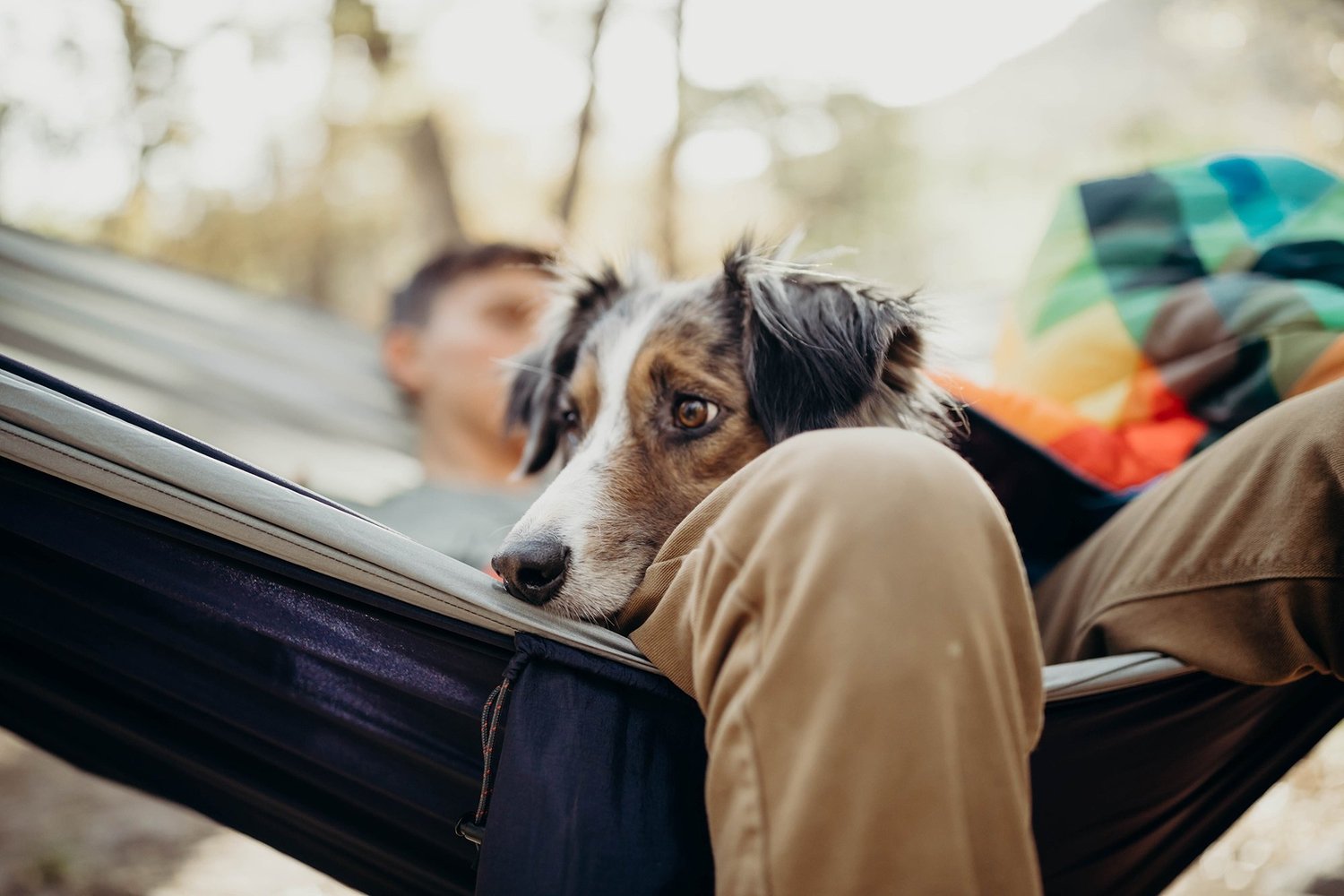 Dogs
Safety Tips for Hiking with Dogs
If you're about to hit the trails and want to take your furry friend with you, there are a lot of safety precautions that need to be taken. These are some guidelines for having the ...
Dogs
One of the most controversial things hikers discuss is hiking with dogs off-leash. It's a never-ending issue that many hiking Facebook groups are constantly trying to tackle, but there's one tri...
Activism
What Dog Poop REALLY Does to Nature
We've all been there. Your dog decides to take a royal poop in the middle of the trail and you are left to scramble around for the slightest sign of a poop bag. Oh. Crap. Yep, you forgot it in the...
Dogs
Tips For Hiking With Dogs in the Summer
The summer heat has arrived and if you're feeling the heat, so is your pup! Hiking with your dog is a fun year-round activity for most areas, but there are times wh...
Dogs
Best Gear for Hiking with Dogs
Hiking with dogs requires a little more than a leash and a water bottle. When I first started hiking with my dog, Rory, I was quite unprepared. I carried a water bottle and a leash not know...
Dogs