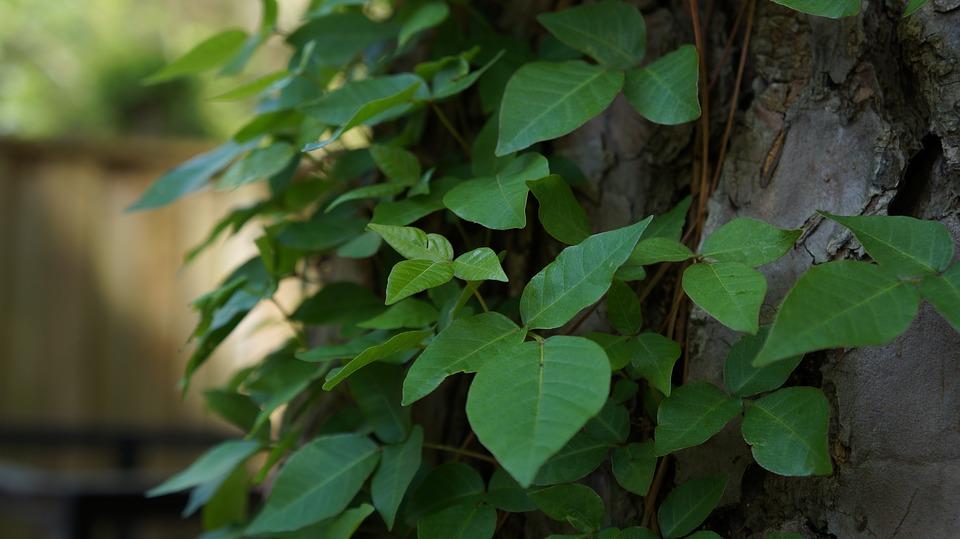 Camping
How to Spot Poison Ivy, Oak & Sumac
There's nothing worse than the most amazing hike you've ever been on ending with a giant poison ivy rash. Nothing. Worse. So I put my Girl Scout cap back on, and I compiled the ultimat...
Adventure
Camping
Adventure
Legends and stories passed down through generations have lead us to believe some pretty wild things. I mean, I take everything my mom says as the 100% truth, so heck yeah, I believed ...
Camping
Tips & Tricks for Eating Outside
When it comes to eating outside, there's often an inherent romanticism sitting at the proverbial table. After all, what could be better than...
Camping
Everything You Need to Know About Campfires
Camping is one of our favorite activities. There's nothing better than sitting around a fire, roasting marshmallows with friends and family. But it's super important to know th...