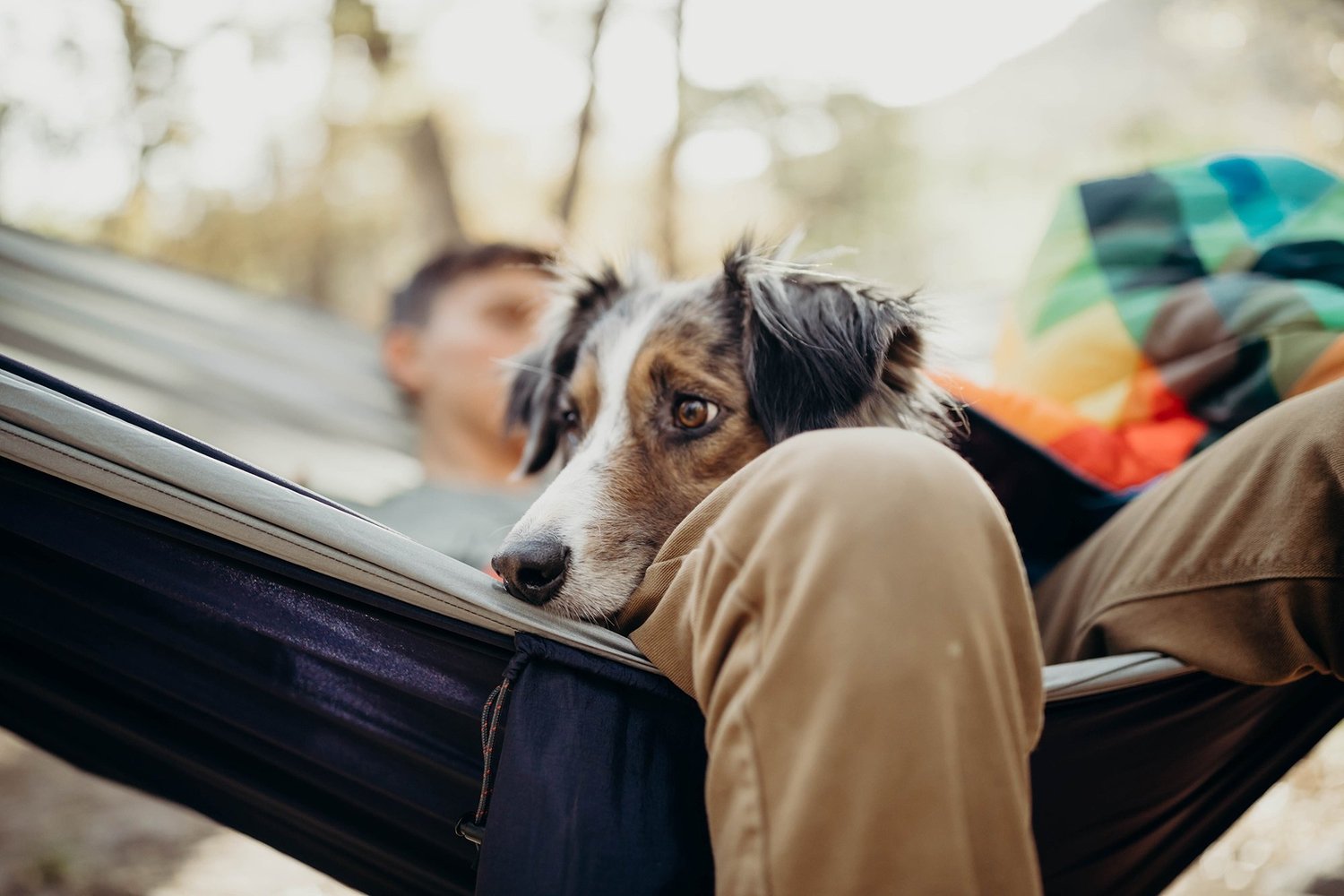 Dogs
Safety Tips for Hiking with Dogs
If you're about to hit the trails and want to take your furry friend with you, there are a lot of safety precautions that need to be taken. These are some guidelines for having the ...
Dogs
One of the most controversial things hikers discuss is hiking with dogs off-leash. It's a never-ending issue that many hiking Facebook groups are constantly trying to tackle, but there's one tri...
Activism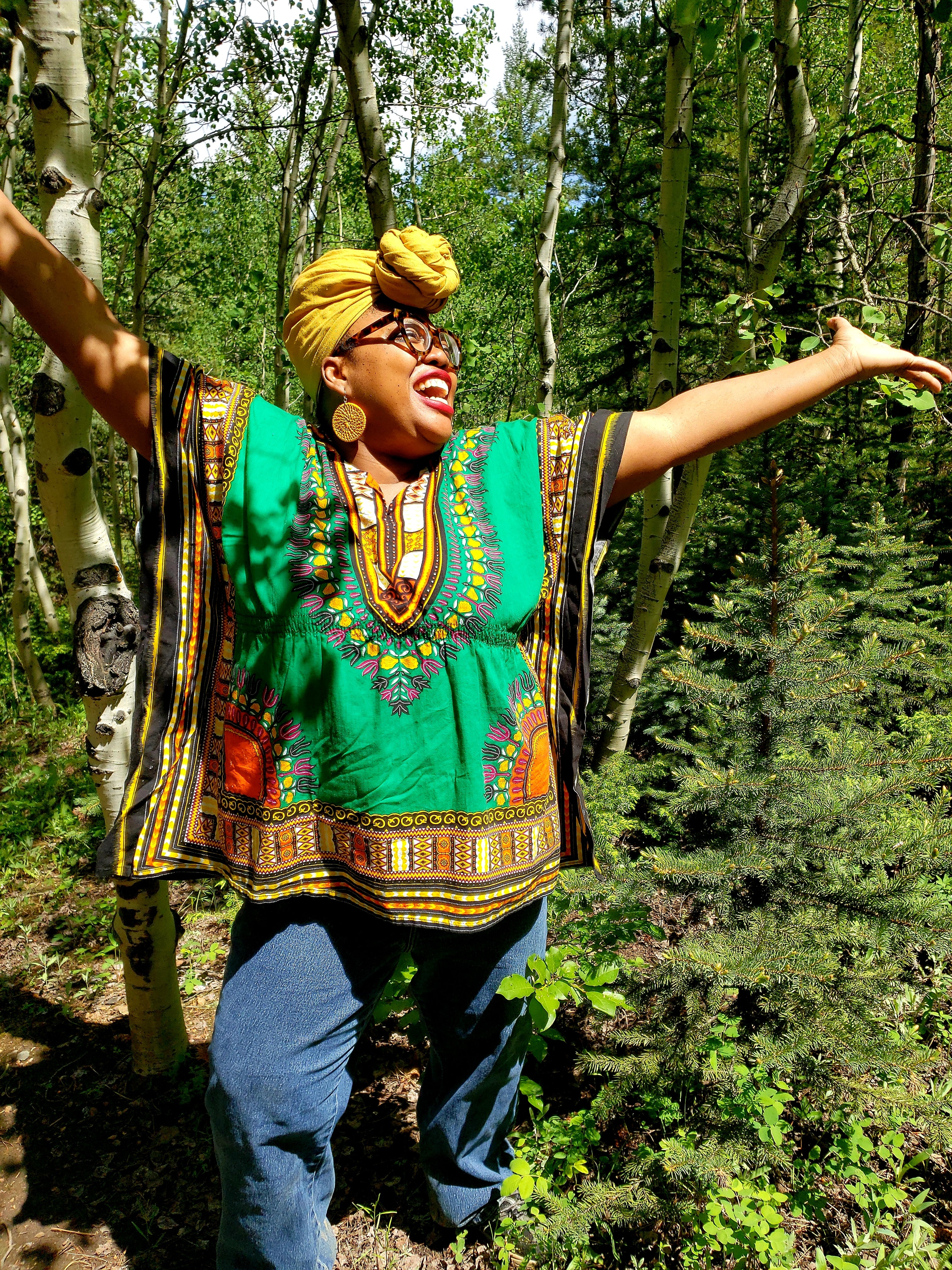 Adventure
Camping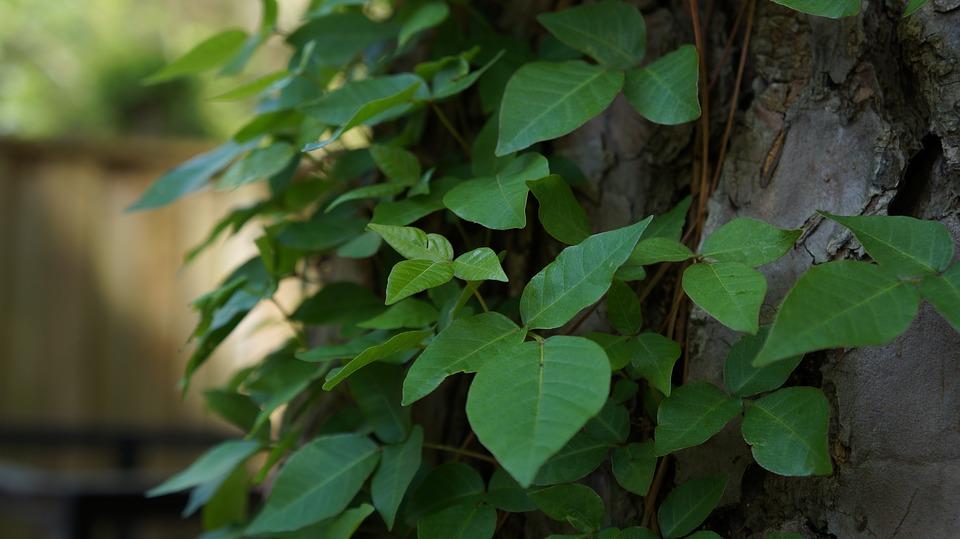 How to Spot Poison Ivy, Oak & Sumac
There's nothing worse than the most amazing hike you've ever been on ending with a giant poison ivy rash. Nothing. Worse. So I put my Girl Scout cap back on, and I compiled the ultimat...
Adventure