Activism
Eco-Anxiety: What It Is And 8 Ways to Manage It
Bri Sullivan, Community Manager at Keep Nature Wild In this day and age, we are so connected -- news is at our fingertips, in our ears, and within reach at all times. Hitting refresh will show you...
Activism
What Dog Poop REALLY Does to Nature
We've all been there. Your dog decides to take a royal poop in the middle of the trail and you are left to scramble around for the slightest sign of a poop bag. Oh. Crap. Yep, you forgot it in the...
Activism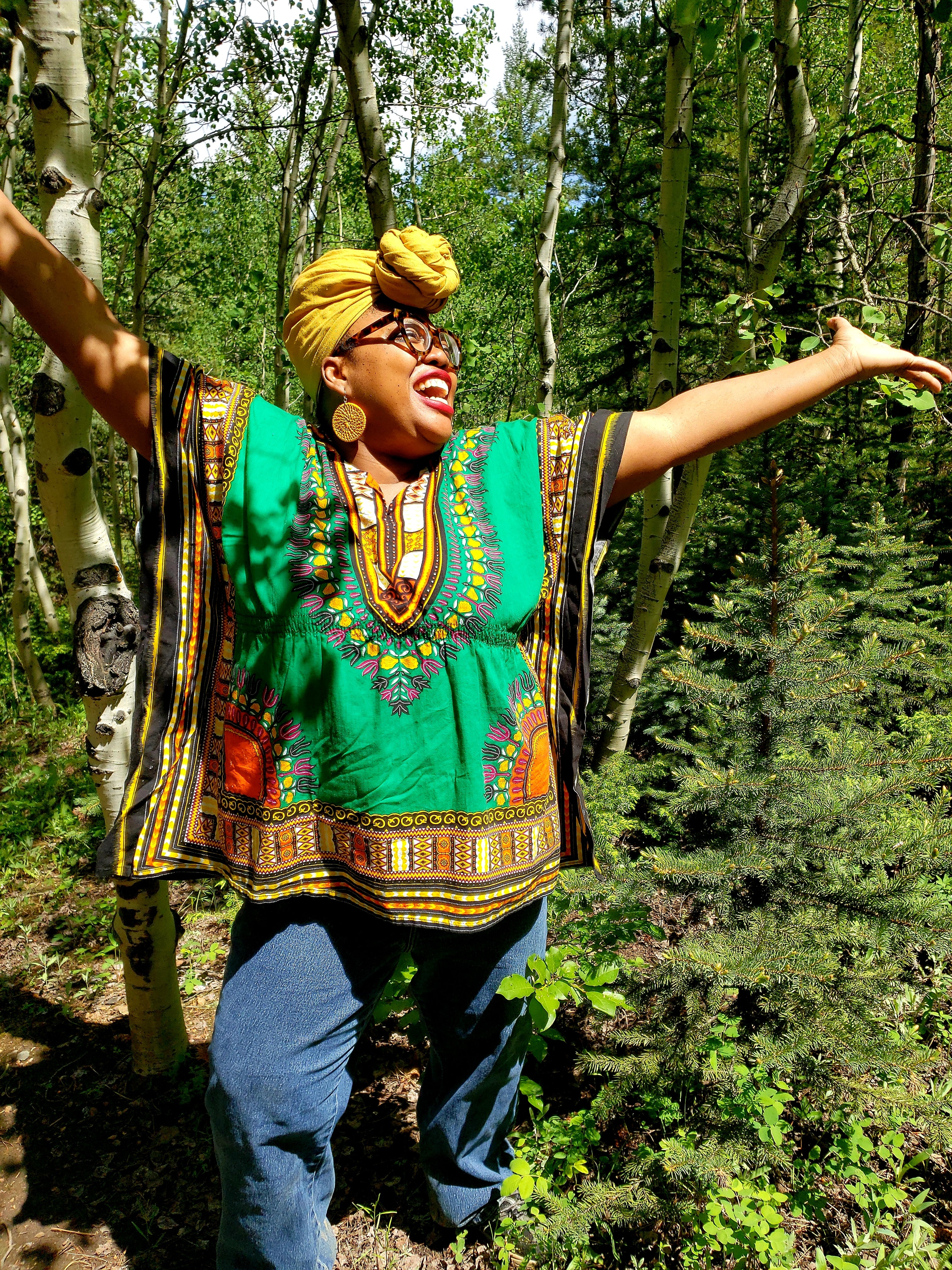 Activism
A Brief History of Wild Keepers
Way back before Keep Nature Wild was even a twinkle in the eyes of founders Cameron and Sean, they were organizing group hikes as Arizona Hikers Guide. The hikes were the perfect opport...
Activism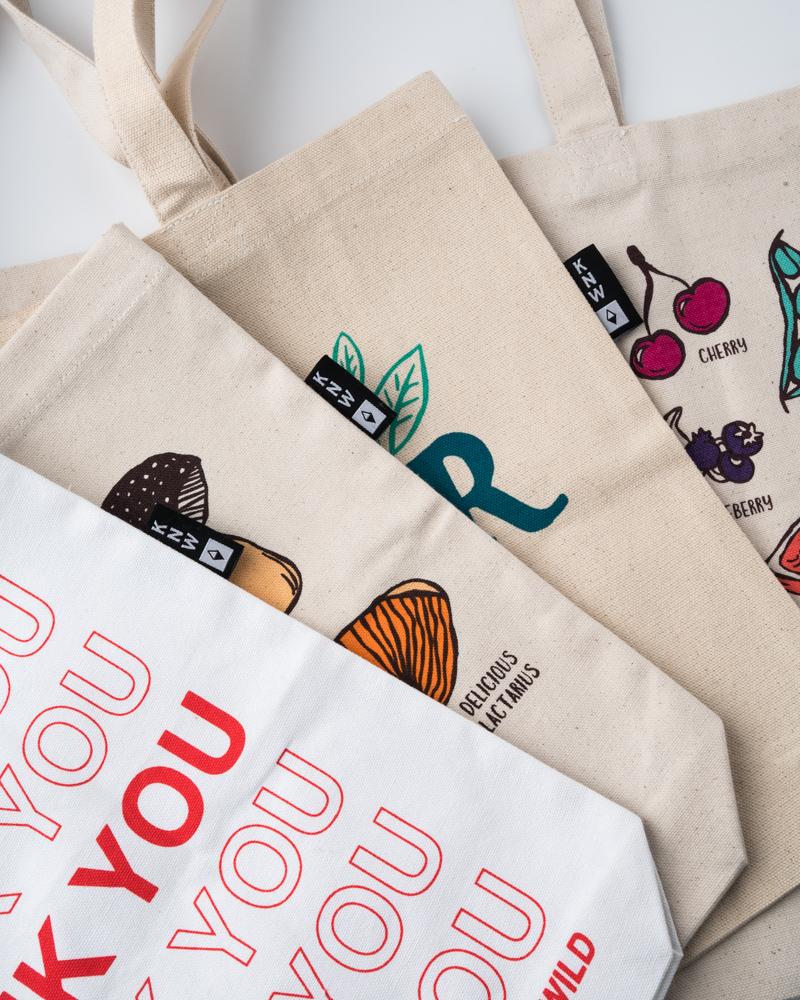 ATTENTION, SHOPPERS: Plastic and paper bags are out. Reusable bags are the new go-to, and here's why. 1. Most recycling facilities refuse to take plastic bags. Turns out that it actual...
Activism
Weekly Wild Keeper: Ashley Cummins
Name: Ashley Cummins  Location: Reno, NV  Term: Fall '18 Favorite Wild Place: San Juan Islands Ashley Cummins is in her second term as a Wild Keeper. She first heard ...