Adventure
Summer is a great time to visit our National Parks, especially with kids. When Arizona goes postal with its 120-degree days, we take full a...
Activism
Maybe you're already a composting-pro shopping at farmers markets with your canvas bags for foods you don't already grow yourself, or maybe ...
Camping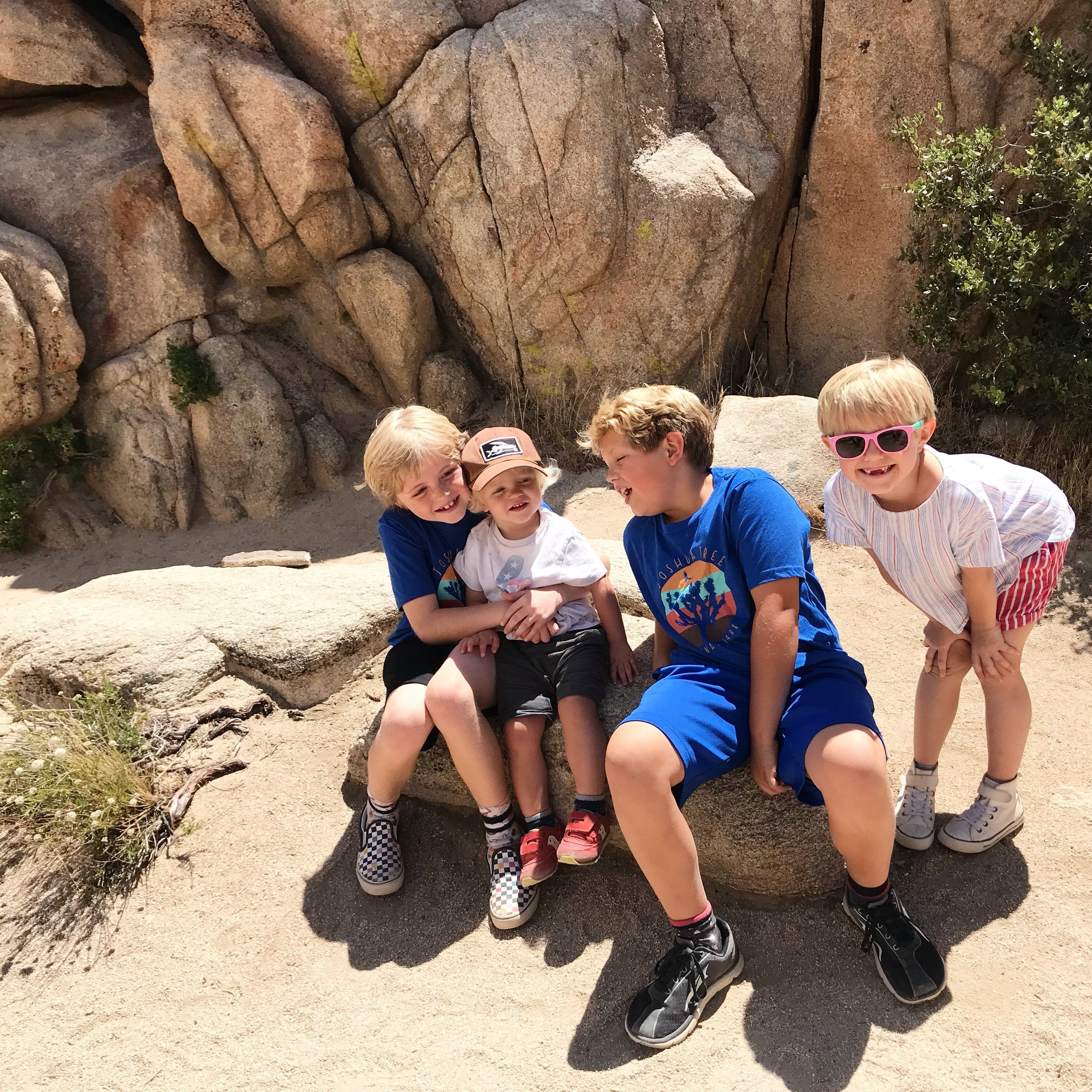 So, you like camping. And you like kids. You still might not like camping with kids……..  While I'm (mostly) kidding, there are things that c...
Camping
Please sir, can I have S'more?
Summer means s'mores around our house. Lots of them! Here is a list of some of our favorite variations and not so variations. 1. Classic S'more Not a ...
Family
Tips For Summer Hiking... With Kids
The kids are out of school and you find yourself with some extra free time? Hiking can be a great summer pastime, even in the heat! Just be sure to remember a few t...
Adventure
Adventure is O̶u̶t̶ ̶T̶h̶e̶r̶e̶ Everywhere
I once lived in a tent for a year. It was 2006 and my husband and I had been married for almost two years when we had an opportunity to move to rural Guatemala and live in a te...