Wild Keeper Spotlight: Abbey Dufoe
Meet Abbey! Abbey is a 3rd year Wild Keeper based in Tennessee, who has also been a Wild Keeper Mentor for the past year and a half! We wanted to get to know Abbey better not only through her e...
Activism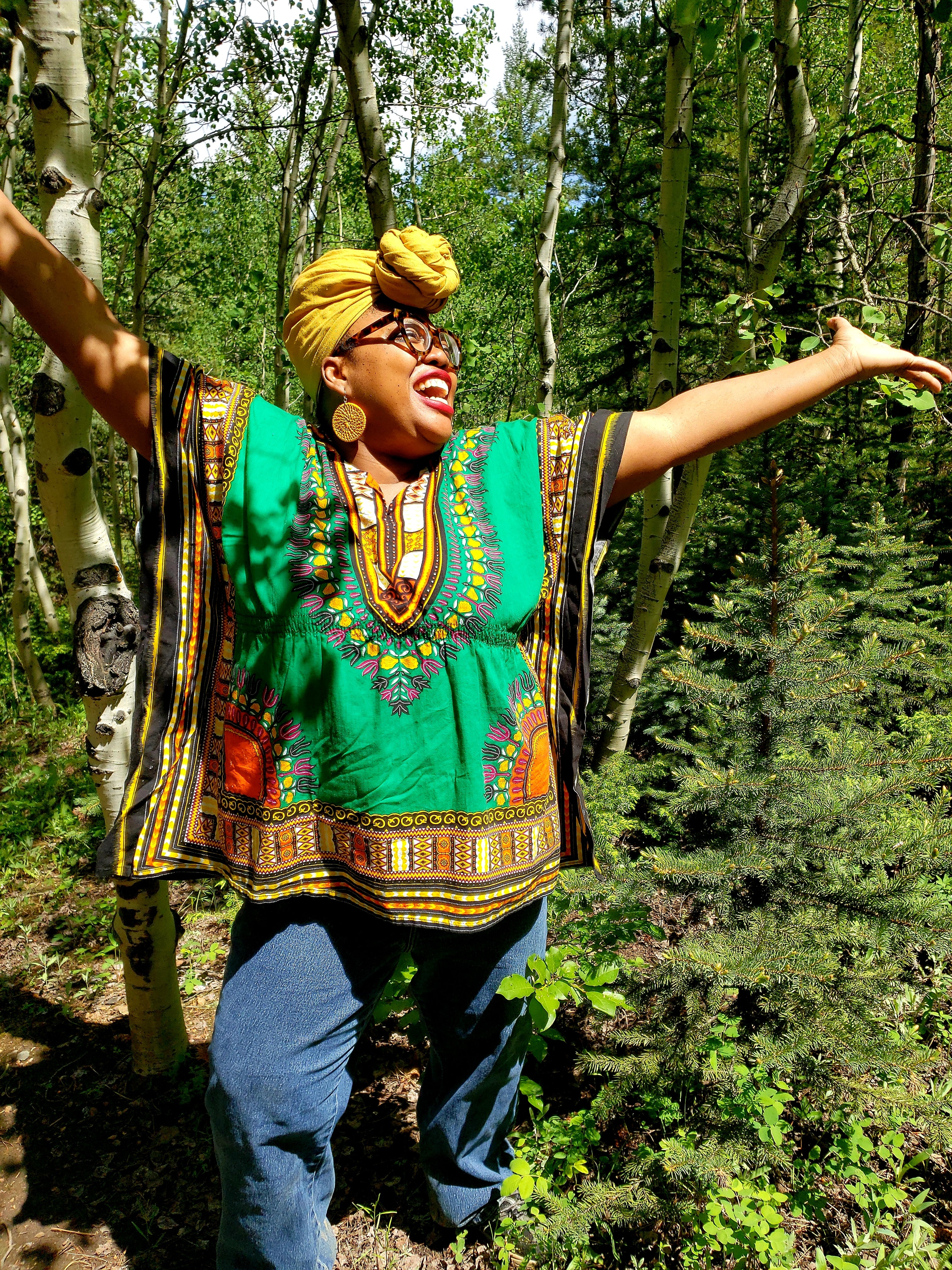 Adventure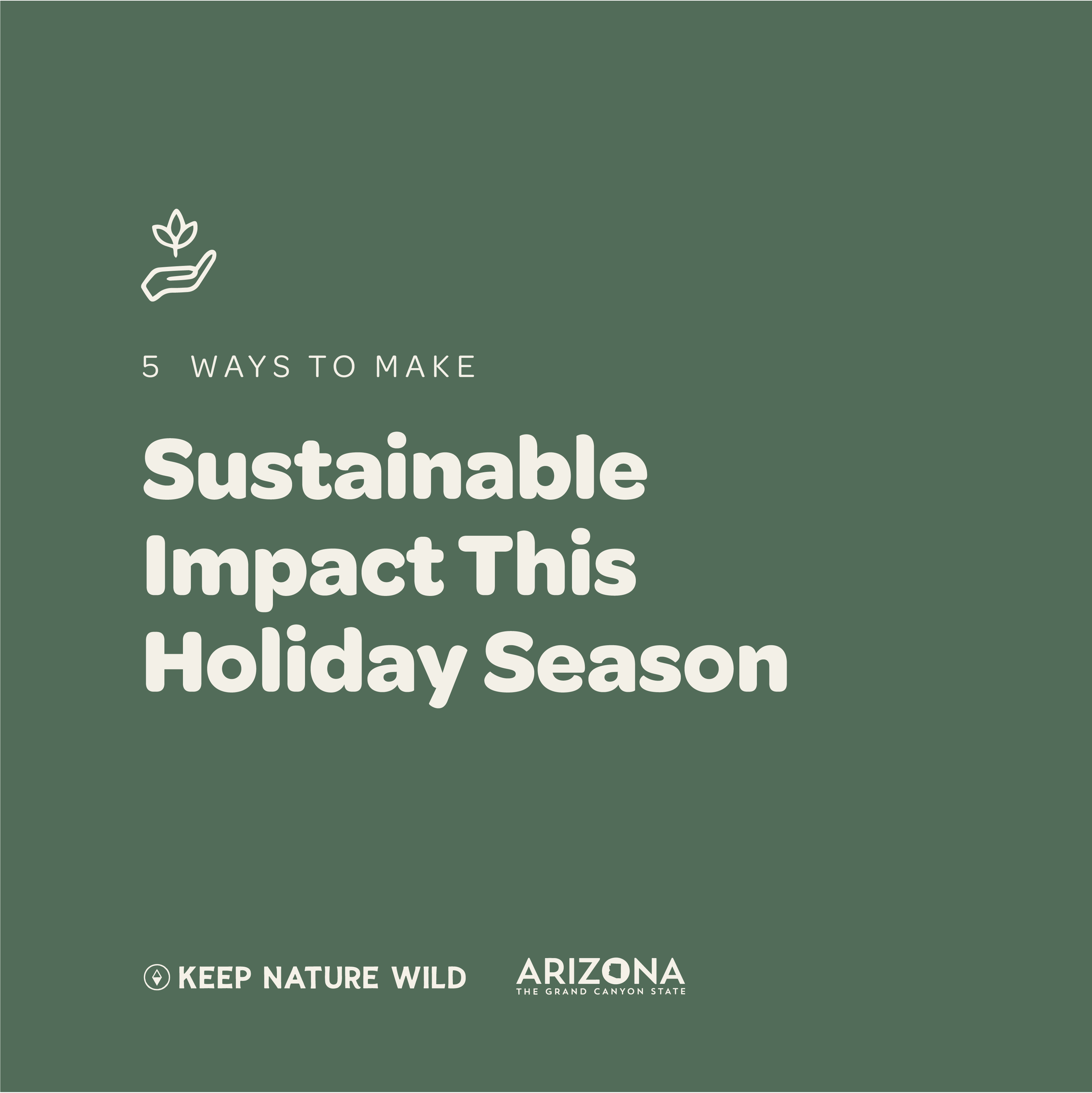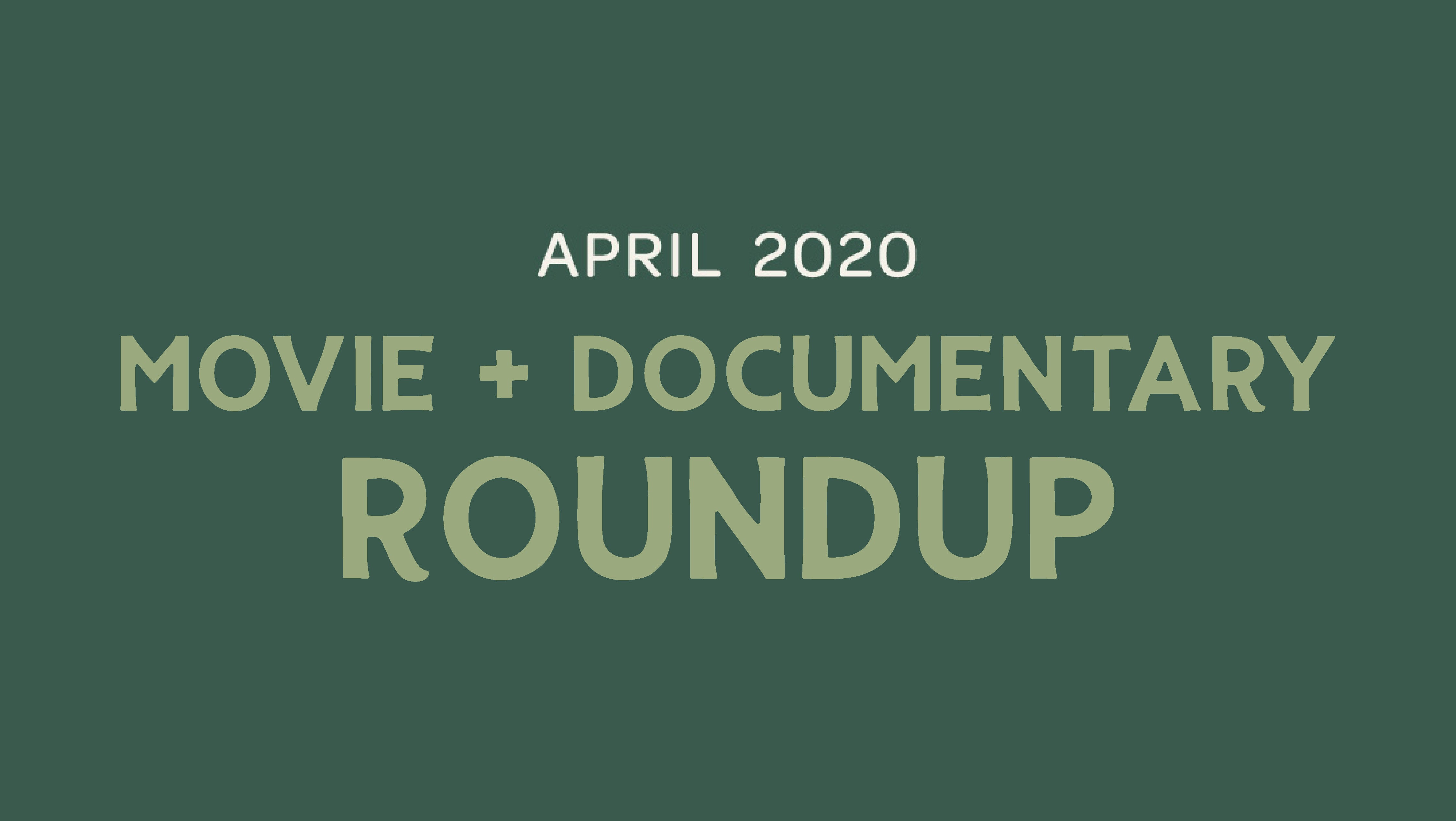 Movie/Documentary Roundup - April 2020
Lookin' for something to watch this weekend? We've got you! I tapped the minds of all of us here at KNW to create a nature-related movie and documentary roundup! 🌲 There's a little bit of everythi...
Podcast roundup! 🌲 We put together a list of some podcasts we've been throwing on as we work from home, clean the house, or get some fresh air around our neighborhood. Check them out below: D...