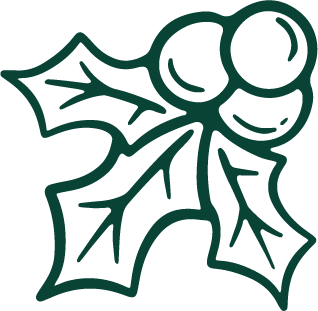 Gifts They'll Love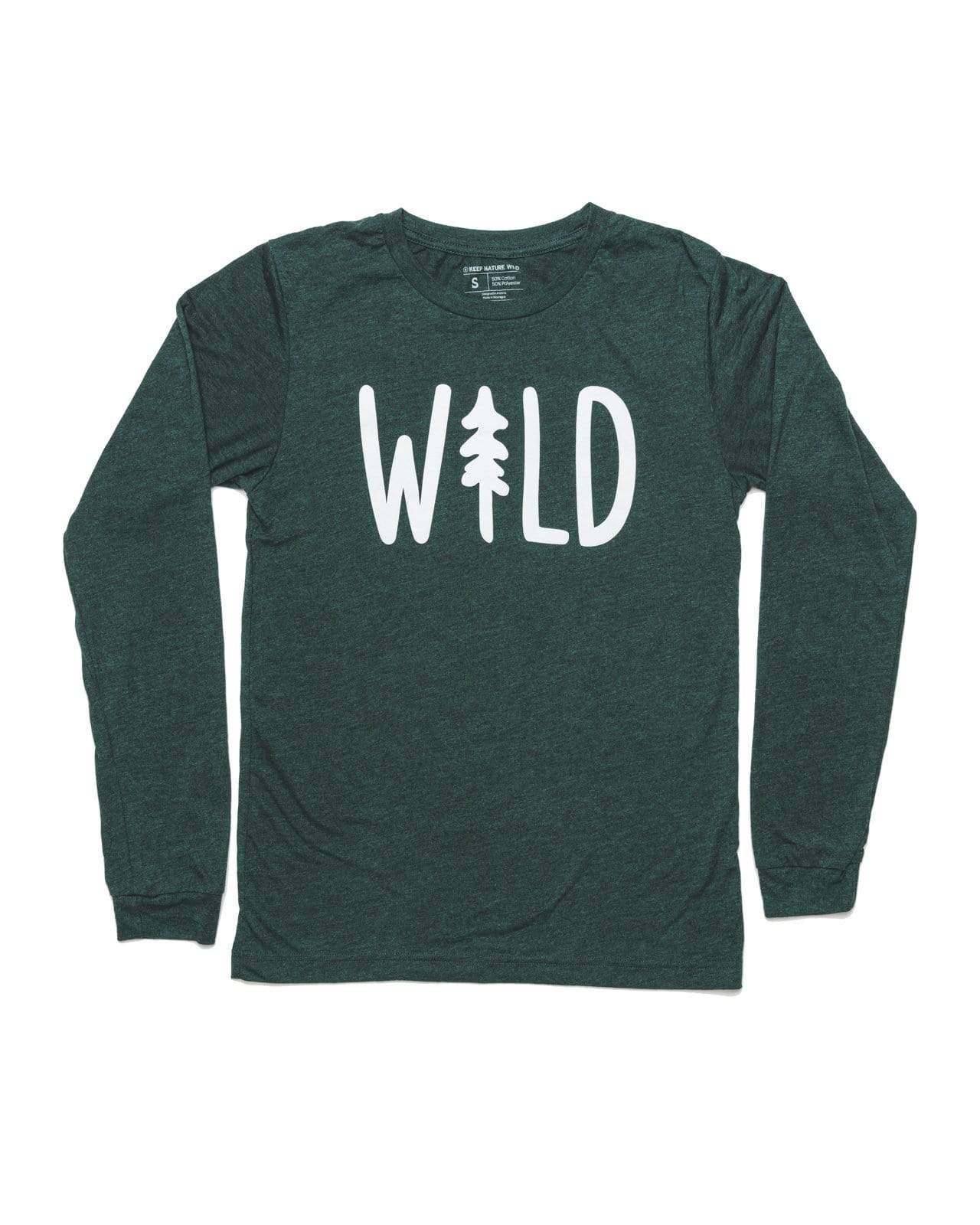 Save $20.40
1,067,021
pounds picked up + counting
Together we pick up one pound of trash for every product sold.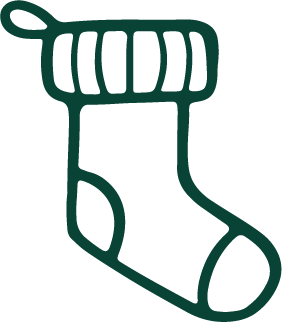 Stocking Stuffers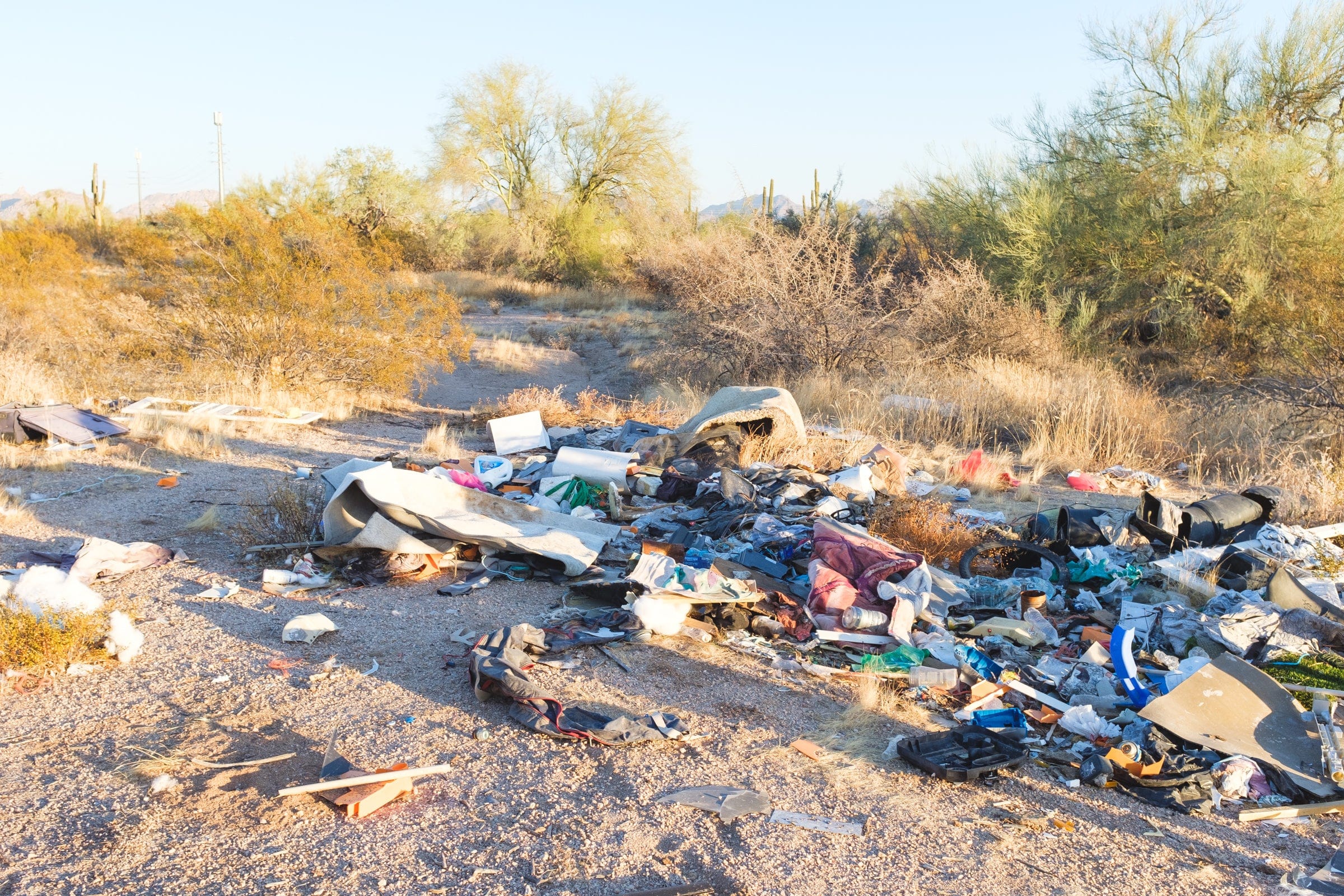 Before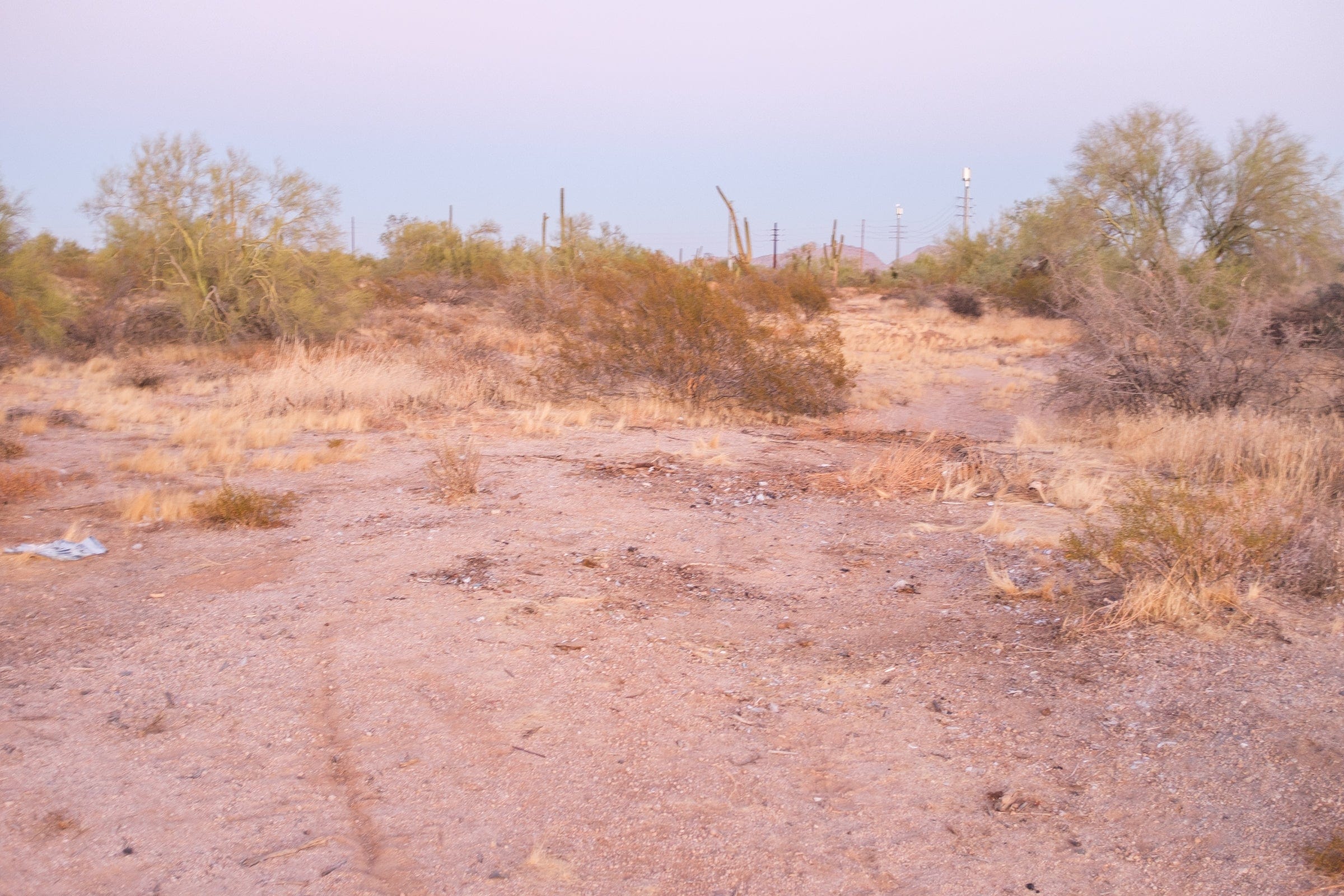 After
Our Mission & Impact
We care deeply about our planet and doing our part to keep nature wild! From the cleanups we host to the products we design, sustainability is always top of mind.
Learn More