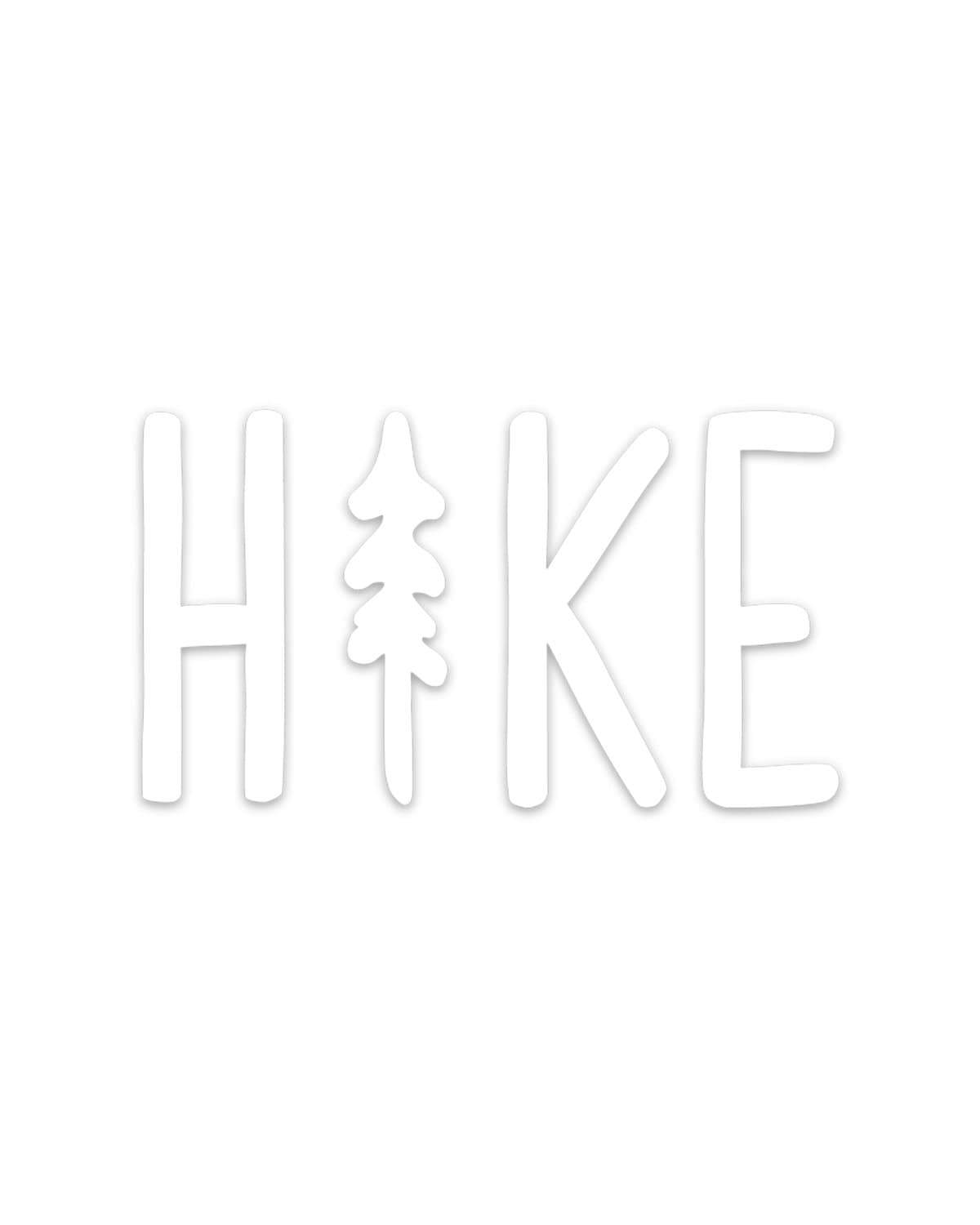 HIKE | Decal
---
Inspired by hikers everywhere, this decal is a perfect addition to any bottle, laptop, or car window! These stickers are easy to apply and almost impossible to destroy.
Dishwasher safe

White vinyl with transparent background

4" x 1.82"

This isn't your average outdoor gear... Every purchase helps fund and host local wilderness cleanups. Learn more and join a cleanup
here
!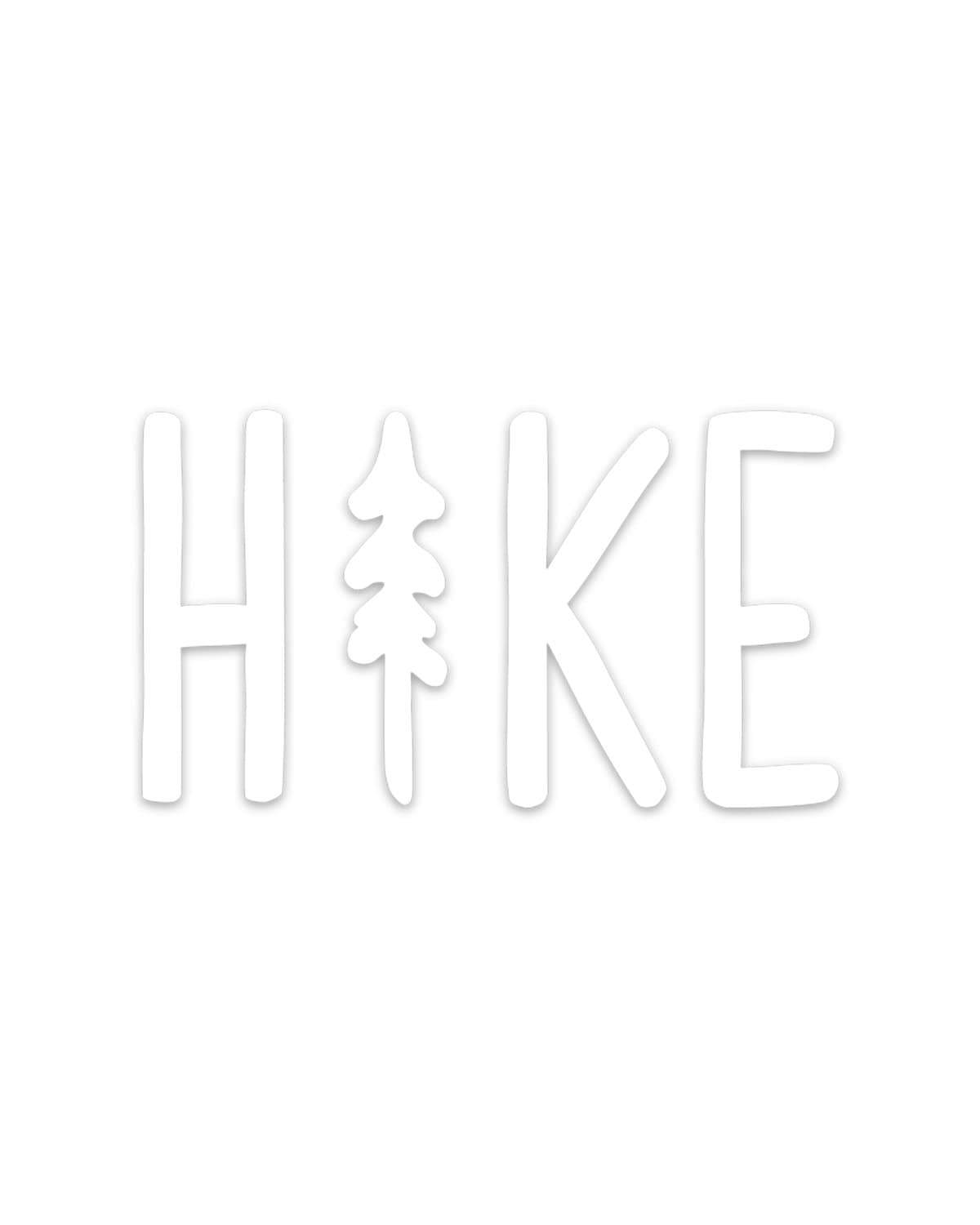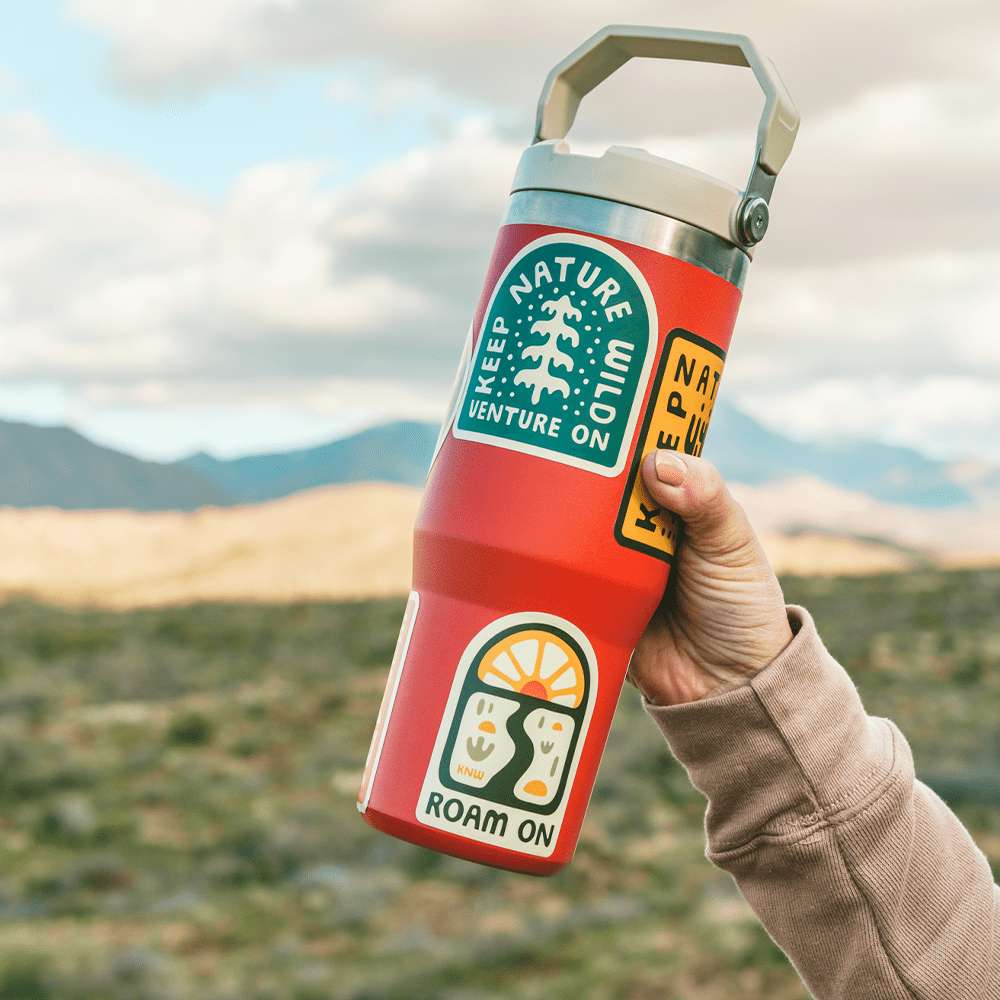 Peel. Stick. Adventure. Repeat.
These stickers are as durable as you are, and ready for any adventure. Get inspired. Get out there. Stay wild.
Sticker Palooza - we always love our KNW stickers! Duplicates don't matter in this house. You can never go wrong with...Keep Nature Wild stickers."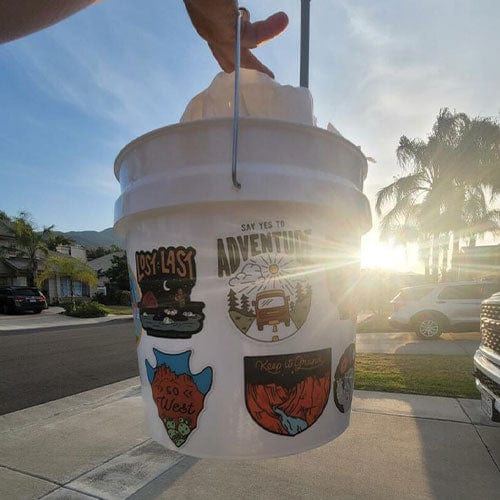 I love all my stickers from here! All my stickers from keep nature wild have always been beautiful and hold up to wear and tear!
LOVE IT! I love this sticker so much, I bought 4! I gave 2 away and kept 2…just put my first one on my kayak. The second will go on my new car.
This product is rated 4.9 of 5.0 stars.
It has received 15 reviews.
Going on my car
I am putting this in my car tomorrow! I have another decal from KNW on a water bottle that has held up so well.
The tree didn't stick
This is a fabulous design and I'm sure it would look cool on my car but the tree (the I in Hike) wouldn't stick. I ordered another because it's so cool though. Hopefully this one sticks!!! :)
So great!
I love my Hike decal so much. I haven't put it in the dishwasher but it is holding up really well through a lot of use and hand washing. Would definitely recommend!
Love This!
I love all the stickers here and order lots and lots of them. This particular sticker I used on the black cover of an outdated planner that someone gave me. It looks great - and the way it's set up, I can't mess up the spacing. Perfect.
Love!
Love this sticker! It is great!