Here at Keep Nature Wild, we value all the organizations and communities making outdoor spaces, gear and activities more accessible and equitable. If you're wanting to venture outside but don't know where to start or want to meet even more likeminded people, here are a few communities we love!
As shared on their site, Hike Clerb is an LA based intersectional women's hike club and 501c(3) founded in 2017 by changemaker, Evelynn Escobar. Inspired to take action by the lack of representation of people of color in the outdoors, Hike Clerb was born as a radical solution to this issue and more. They are equipping Black, Indigenous, women of color with the tools, resources and experiences they need to collectively heal in nature from Los Angeles and beyond. We love seeing this community grow and thrive and all the education and opportunity to connect they offer! You can learn more about this organization and upcoming events on their website.
UnlikelyHikers - As shared on their site, Unlikely Hikers is a diverse, anti-racist, body-liberating outdoor community featuring the underrepresented outdoorsperson. They are an Instagram community, a nationwide hiking group and a podcast! Jenny Bruso, the Founder, shares that "the outdoor industry and media has, for too long, displayed a very narrow definition of who is "outdoorsy" that isn't representative of most of us. We are people of size, Black, Indigenous, People of Color, queer, trans and non-binary. We are people with disabilities and people who utilize the outdoors to aid our mental health. We talk about access, politics and conservation while we honor the land and its Indigenous stewards. We don't conflate these experiences, we explore and build community at their intersections. We all have a story! If you see yourself as an Unlikely Hiker, then you are. Welcome!"
This community provides amazing tips, education and shares personal experiences and accounts from community members.
Native Women's Wilderness mission is to inspire and raise the voices of Native Women in the Outdoor Realm. To encourage a healthy lifestyle within the Wilderness. To provide education of the Ancestral Lands and its People.
They do this through promoting women of color in mainstream advertising campaigns of outdoor retailers, encouraging the celebration of exploration of the outdoors, providing education of Ancestral Lands and their People, inspiring women to get outside and enjoy the outdoor realm, promoting a healthy lifestyle within the Wilderness, providing resources for information and community and encouraging outdoor education and leadership training for women and school-age girls.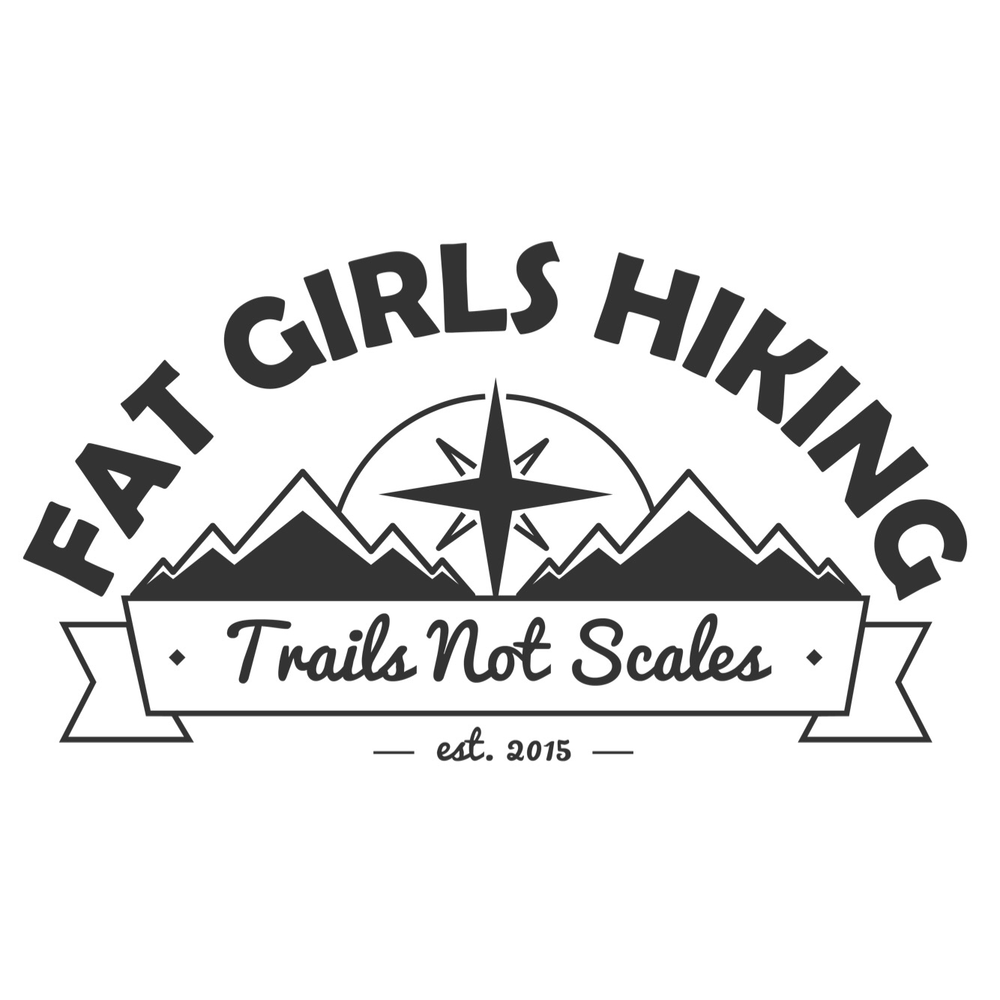 Fat Girls Hiking
is a fat activism, body liberation & outdoor community.  As shared on their site, they want to take the shame and stigma out of the word FAT and empower it.  Their motto: "Trails Not Scales" focuses on Self Care in the outdoors and they promote weight-neutrality and Health At Every Size. 
They aim to create a space where fat and marginalized folks can come together in community to create safer spaces in the outdoors.
Fat Girls Hiking
is a community where people can access outdoor spaces in a way that meets their needs. They believe in representation for fat folks, folks of all ages, races, ethnicities, religions, classes, abilities, genders and sexual identities.  
LGBT Outdoors has a vision to encourage and enable members of the LGBTQ+ community to get outdoors and connect with nature and the world around them while breaking down stereotypes towards LGBTQ+ people.
This list is by no means exhaustive, there are so many amazing communities providing support, inspiration and education. If you want to learn about even more organizations and groups doing incredible things for underrepresented communities, you can find even more here. We love continuing to see outdoor spaces become more and more accessible, equitable and inclusive through the efforts and energy invested by leaders like these!