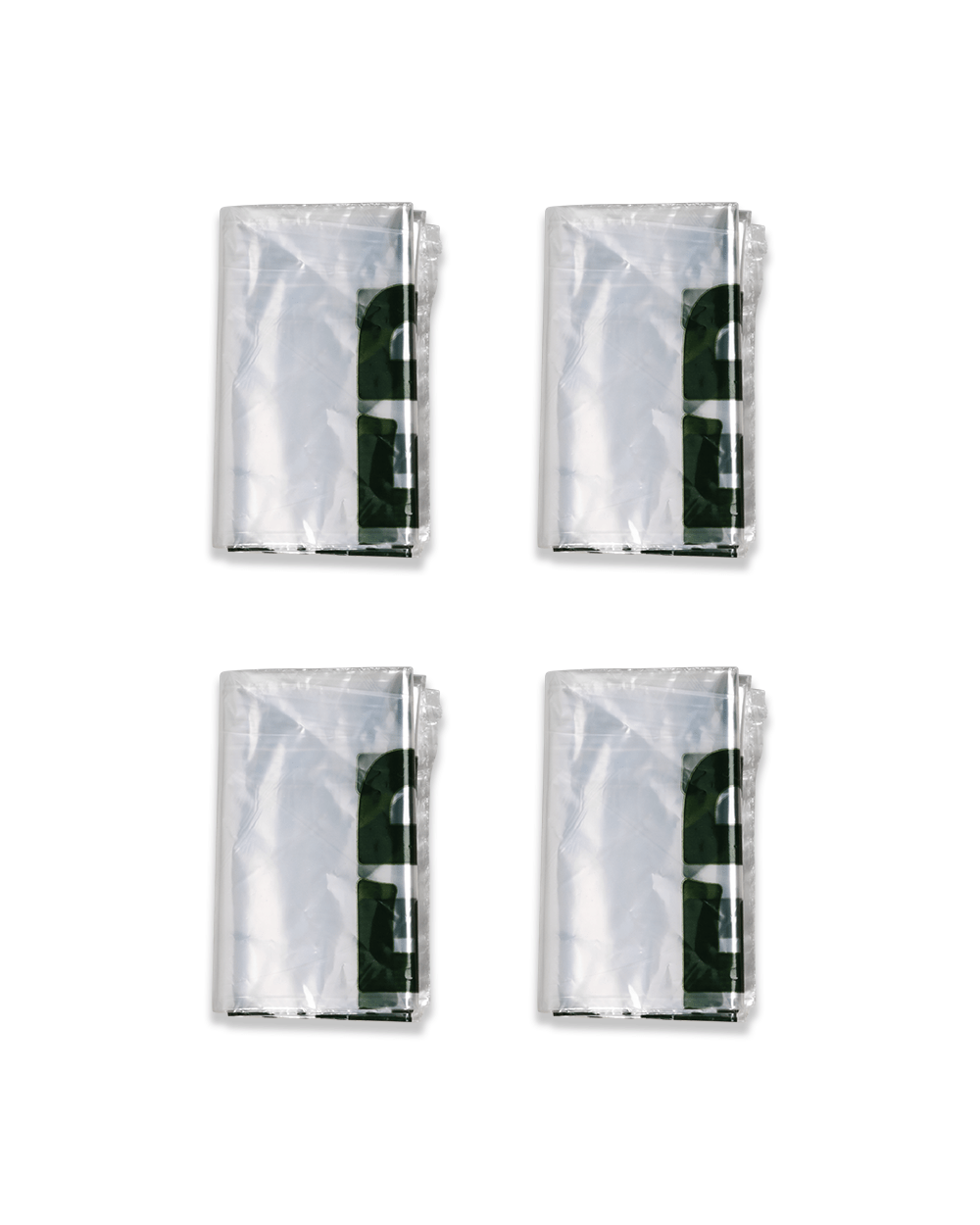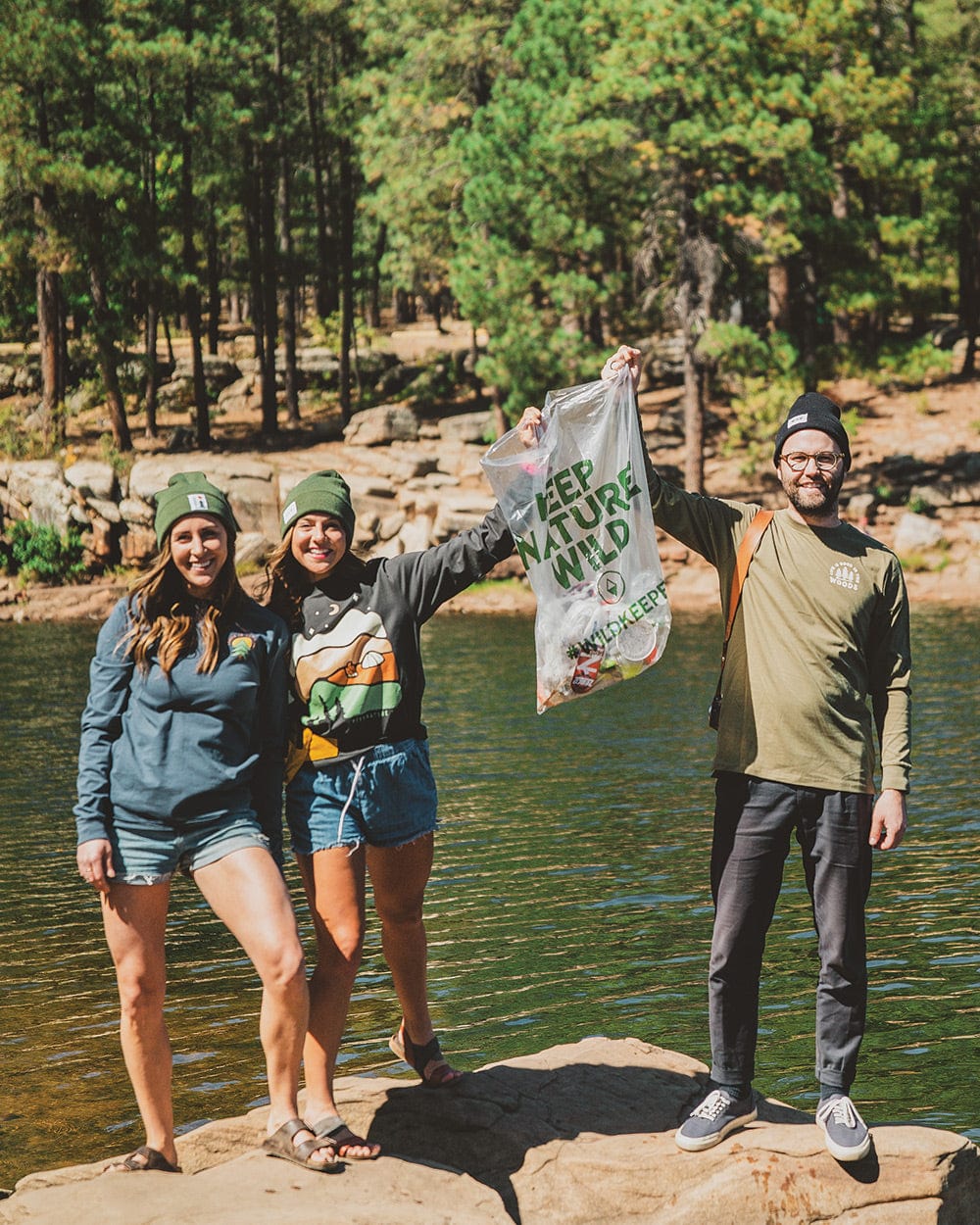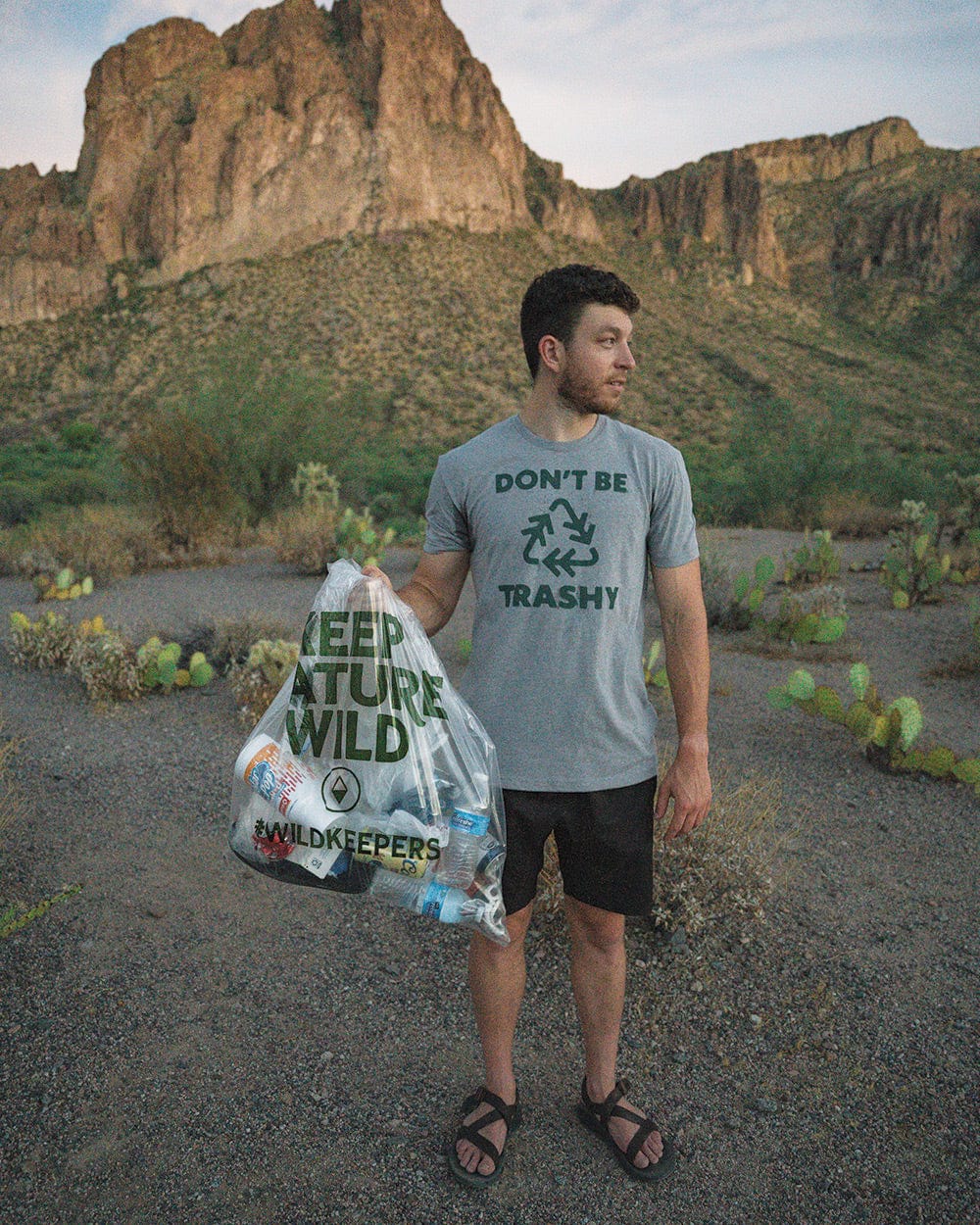 4 Pack Keep Nature Wild | Bio-Degradable Trash Bags
---
A 4 pack of trash bags to prepare Wild Keeper Ambassadors for all 4 Impact Days in a Wild Keeper Ambassador Term!

These bags are bio-degradable so they will break down over time, and clear so you can show off all the trash you've picked up!  
This isn't your average outdoor gear... Together we pick up 1lb of trash for every product sold! Find out more here!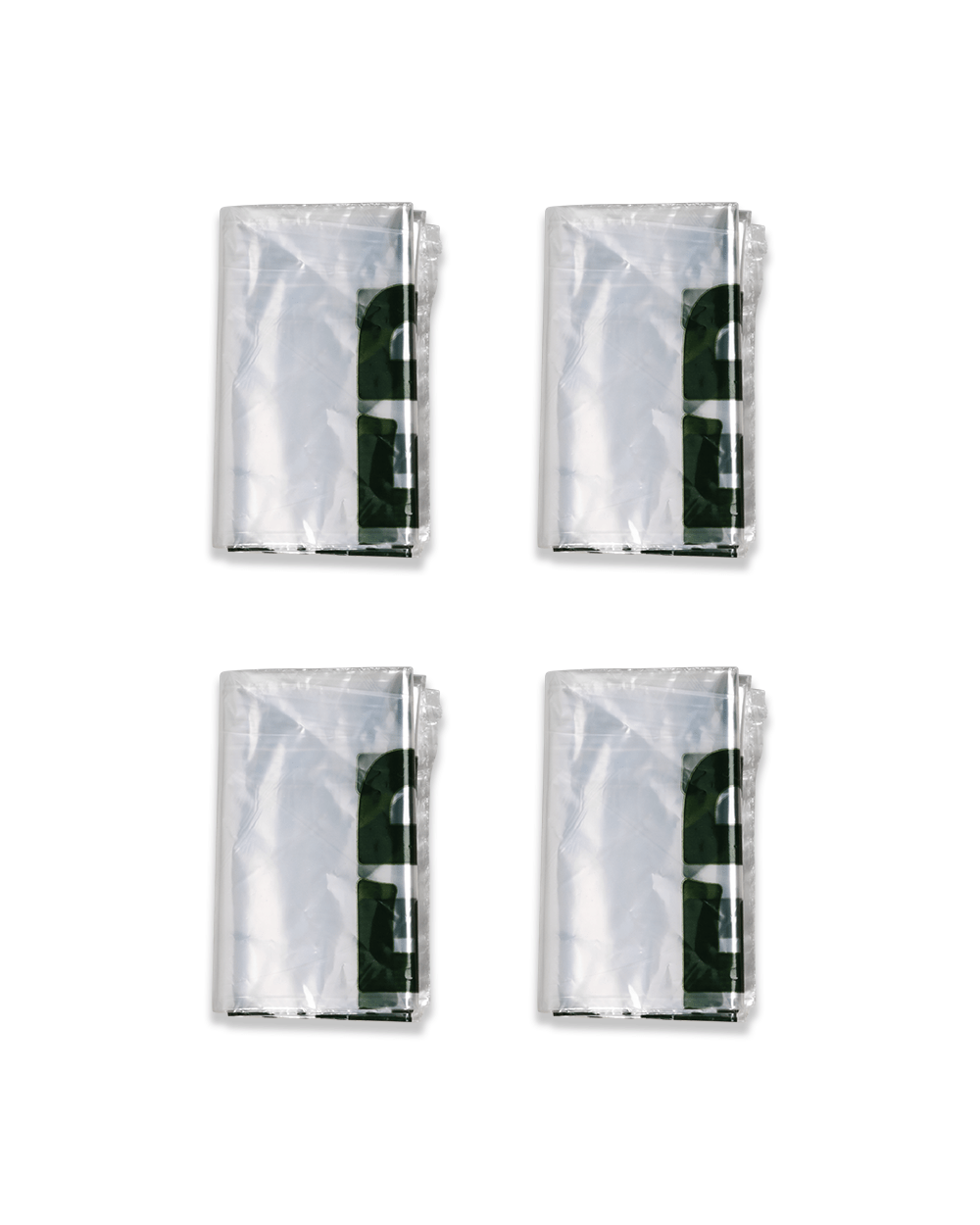 This product is rated 5.0 of 5.0 stars.
It has received 9 reviews.
Love cleaning up with these!
They are durable and giant! I love how much fits in these bags and it makes you feel even better about cleaning up nature when you have the giant Keep Nature Wild logo on the bag. Definitely will stock up on these for the days I go out to pick up trash!
Good bags
These bags are a great size for picking up and fit great in a pocket or backpack so you have multiple on hand. Great biodegradable option so you can feel good even what you are using to pick up the trash isn't hurting the planet later.
Great cleanup bag!
The Keep Nature Wild trash bags are great! I love that they are biodegrade and the I love the messaging they have put on the bag. As a Wild Keeper these bags come in handy a lot!
These are great!
Hold so much and so durable! Fantastic