KNW Mission
Building community by picking up trash outside.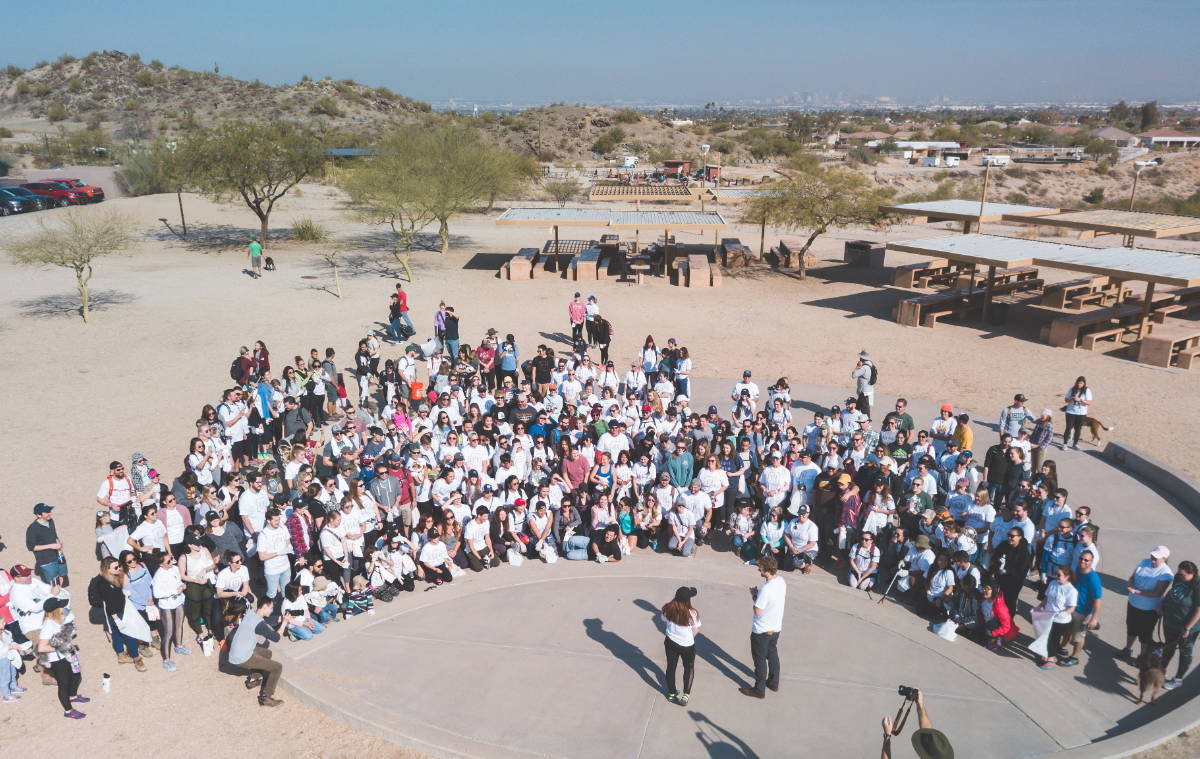 Local cleanup events have been at the center of our company since day one. Keep Nature Wild hosts cleanup efforts in wilderness areas that need it most. A typical event includes a few hundred volunteers making a positive impact and making new friends at the same time! Join in on the fun and find a cleanup near you!
Our mission is to encourage anyone, at any time, anywhere to get involved in our efforts to pick up trash outside. A Wild Keeper is anyone that picks up trash outside, spreads positivity about the outdoors, and does their part to Keep Nature Wild. Find out how you can get involved in your local area!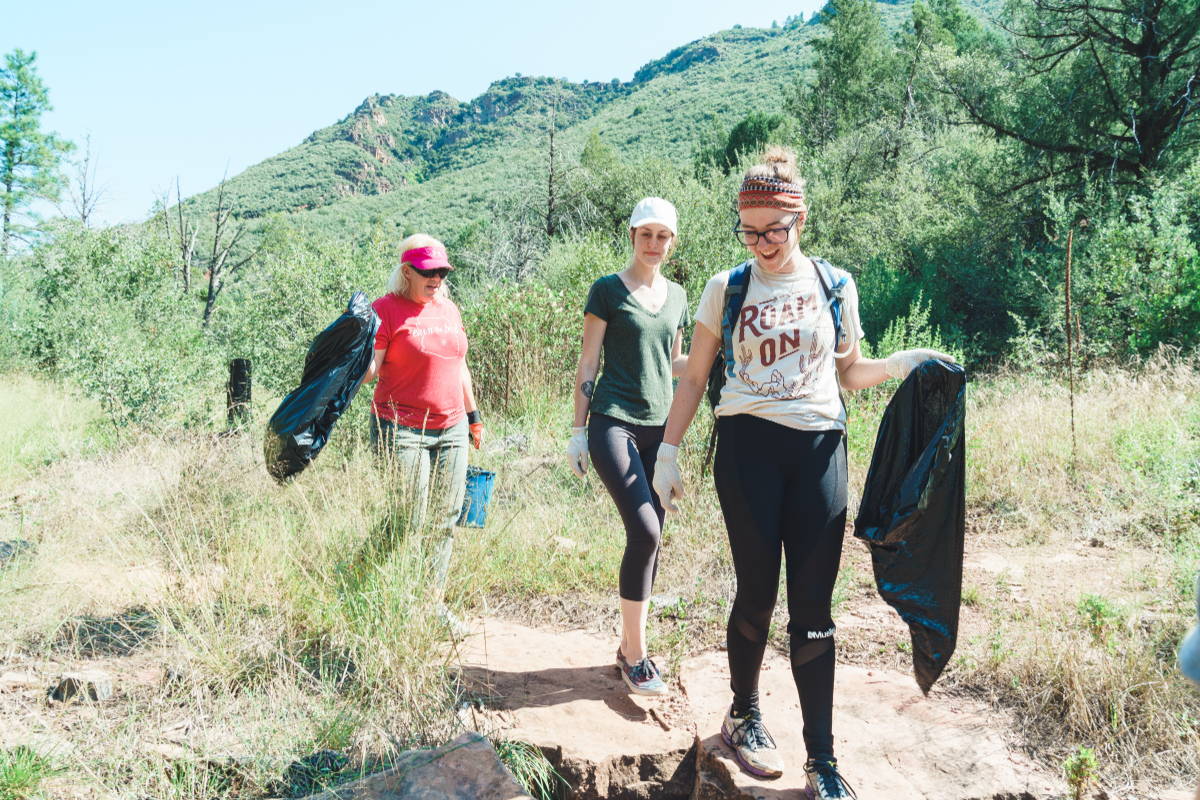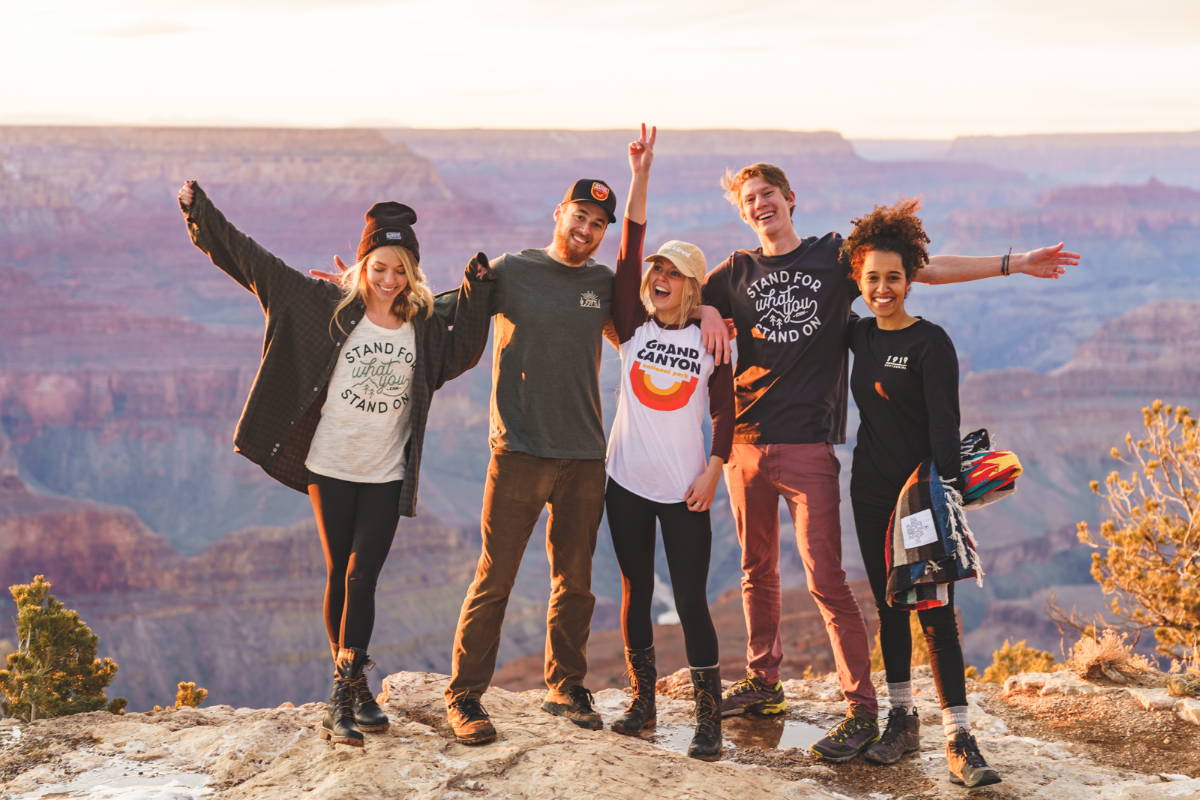 Your purchases help fund our cleanup efforts. In fact, we dedicate one pound of trash for every product sold. With your help, our goal is to pick up 1,000,000 lbs. of trash by 2023!  
We pick up one pound of trash for every product sold
Cameron is a 4th generation Arizonan and has been passionate about the outdoors since childhood. Starting his own golf ball recycling business at age 8, Cameron is an entrepreneur at heart who is dedicated to the Keep Nature Wild mission to build community by picking up trash outside.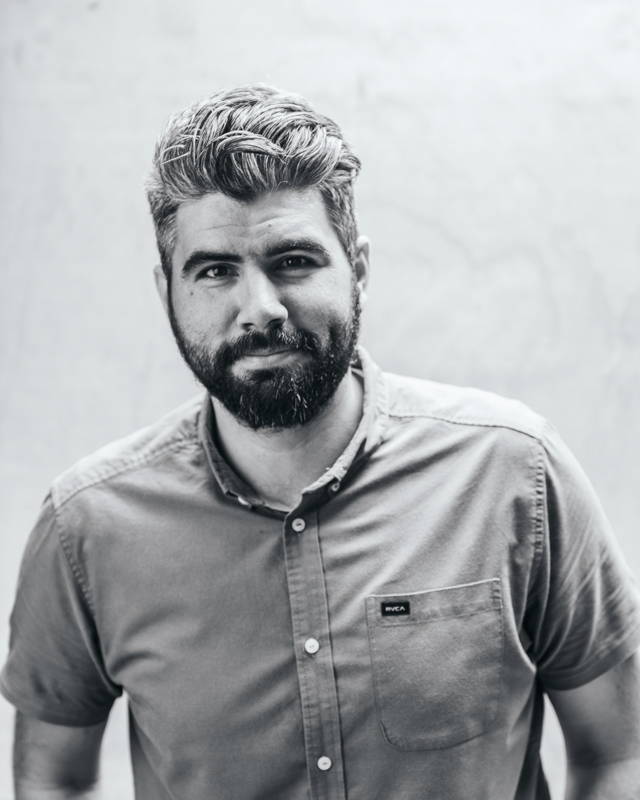 Sean's roots in the outdoors go as far back as his heritage in our hometown of Mesa, AZ. Growing up among the citrus groves and surrounding Sonoran Desert, Sean is passionate about capturing the beauty of the outdoors through content creation.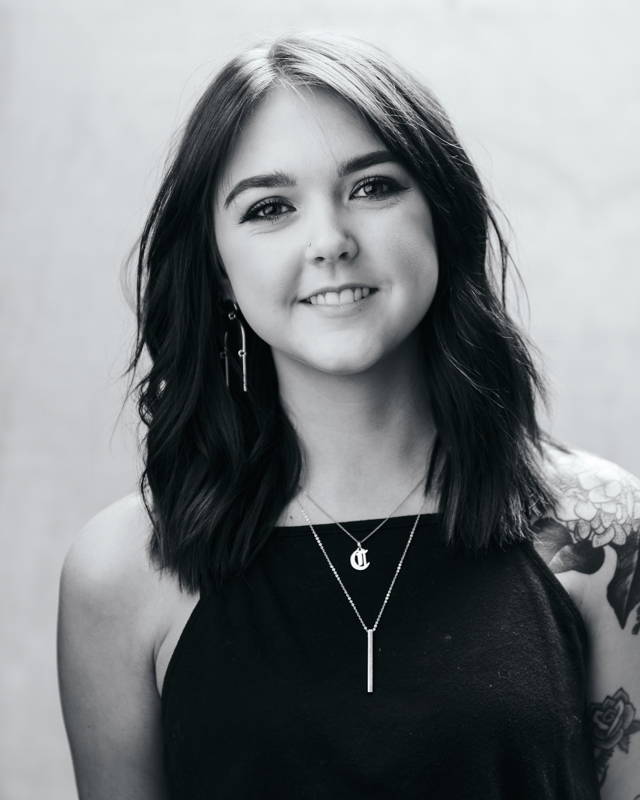 Midwestern raised, Alex had an itch for the outdoors and made the trek out west after high school. Alex instantly fell in love with the desert, the mountains, and all things outdoors in Arizona. The only thing she loves more than getting outside is her best friend Cherry who may be the cutest cat on the planet!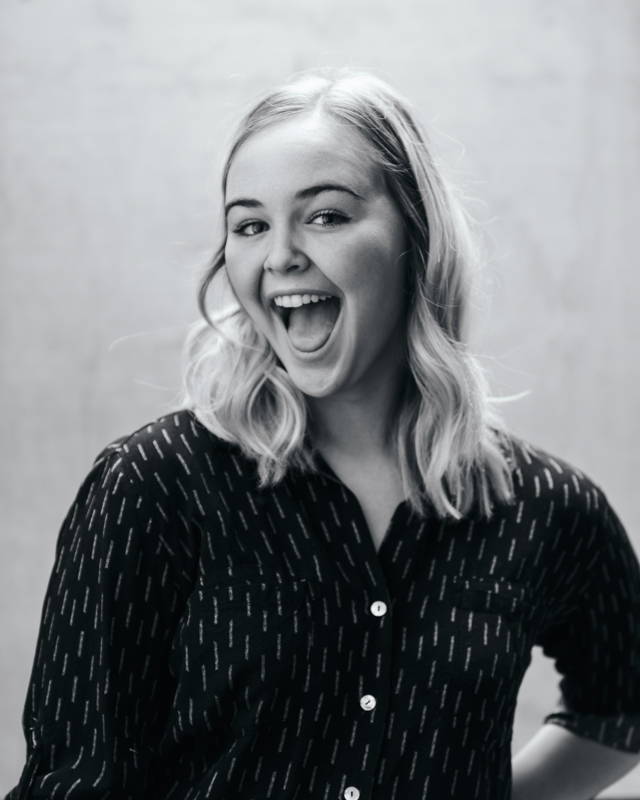 Aspiring surgeon, former professional bowler, and amateur motocross rider, Gillian has basically done it all. Gillian wears many hats at Keep Nature Wild but her most important role is to surprise and delight our customers. If you've met Gillian, you know that she is the best in the business at making people happy!