Gear Up for Your Fall Camping Trips!
There's no better time for camping then now! Shop a curated collection of camping essentials for all your fall adventures.
Together we pick up one pound of trash for every product sold
1,045,489
pounds picked up + counting
Get Your Paws on These
Gear designed to get you & your furry adventure companion out on the trails!
Shop Now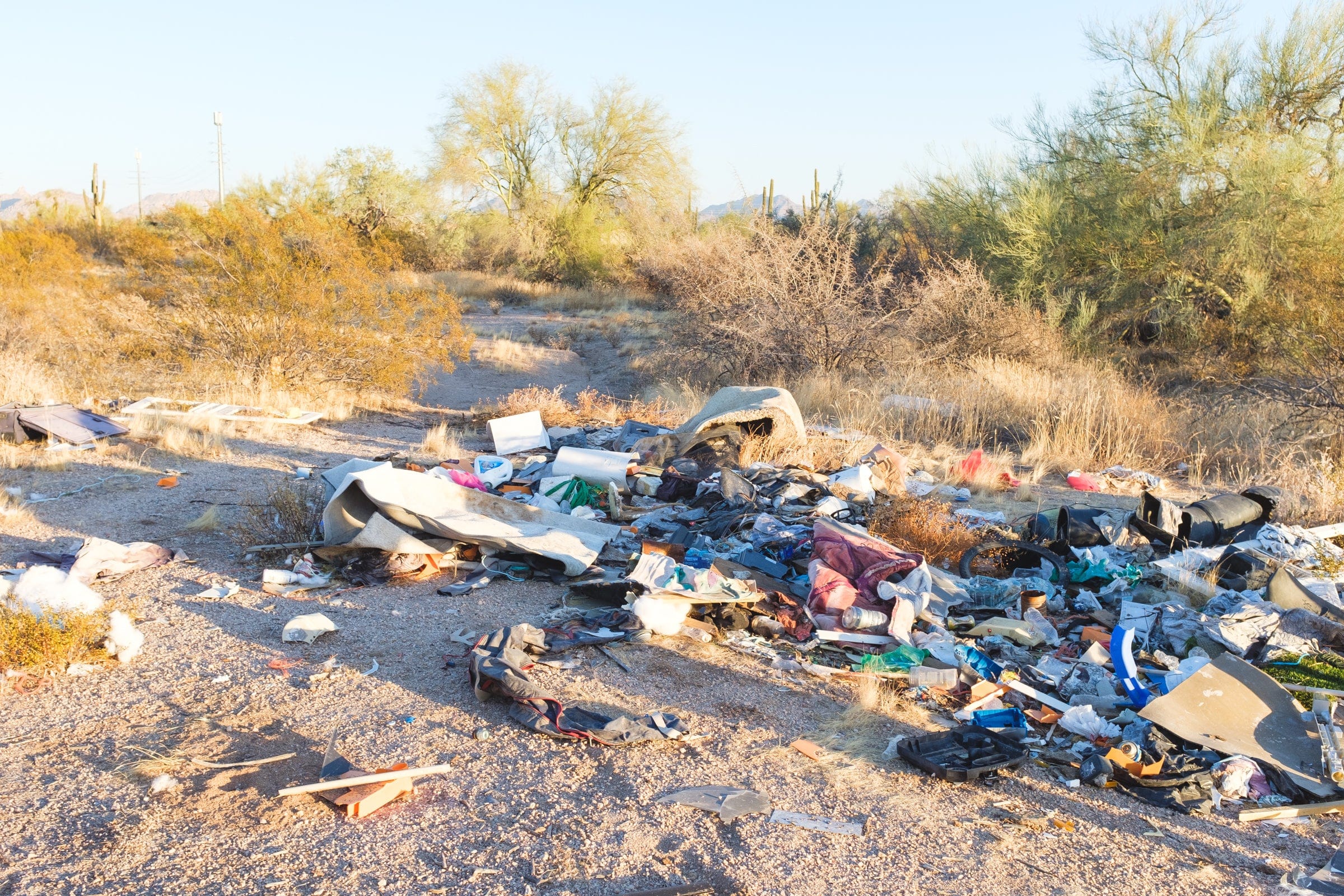 Before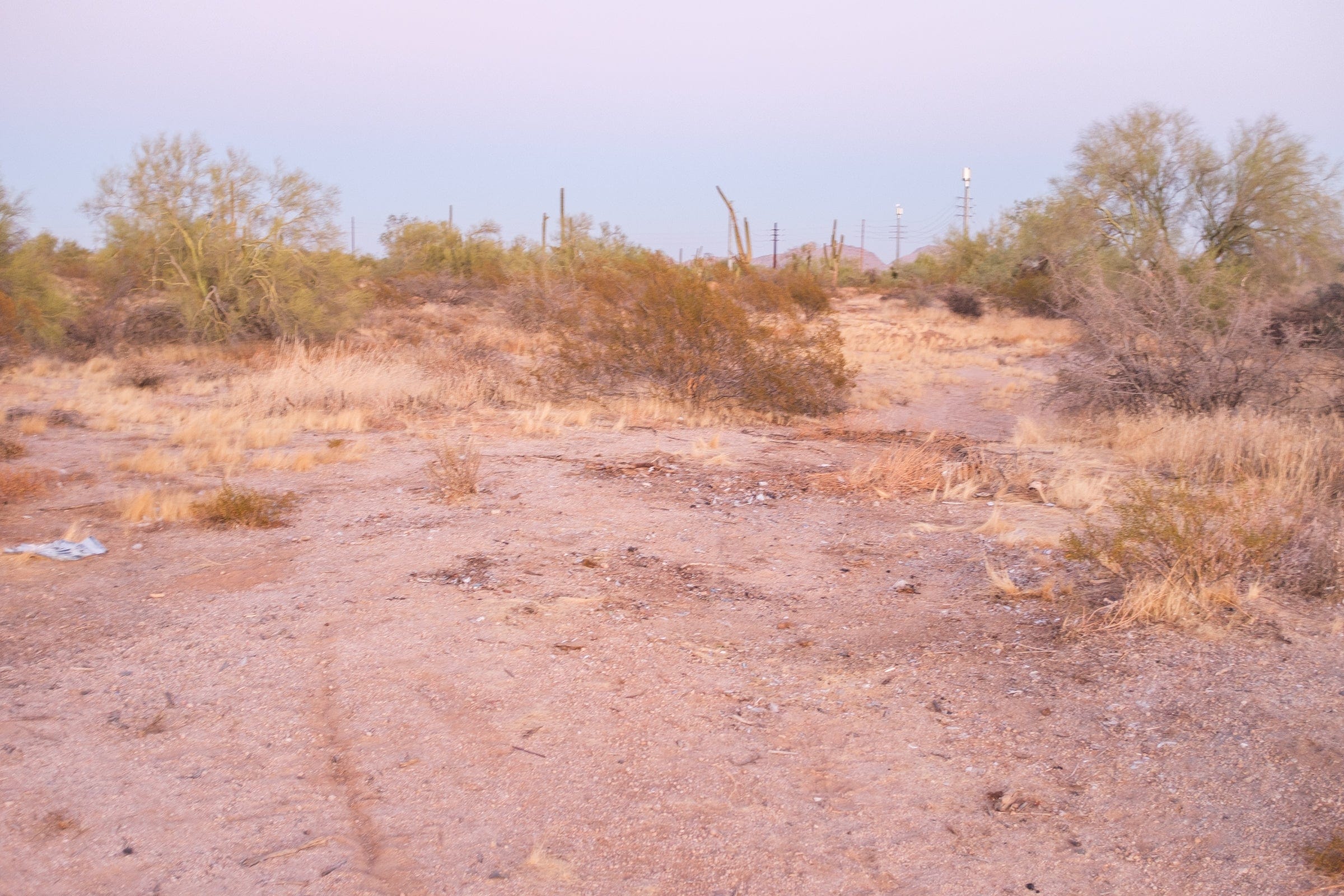 After
Wild Keeper photo credit: Zach Duncan